Specialists in business portrait photography & professional headshots.
Looking for a corporate photographer in Northampton?
Headshot Co. are Northampton's only specialist corporate photographers and have over fifteen years experience.
CONTACT US TODAY
Cost Effective
Our business photography packages start from just £99. All of our packages include two finished images of each person photographed, unlimited usage, retouching and digital delivery of your images in both high and low resolution formats.
48 Hour Turnaround
We developed our streamlined workflow and simple process with the understanding that businesses need things to happen fast. Once we have shot your images, we aim to have the finished files with you within 48 hours.
Unrivalled Experience
Our photographer has been shooting corporate portraiture since 2001 and has worked in almost fifty countries. Some of the world's leading companies trust Headshot Co. to deliver their photography time and time again.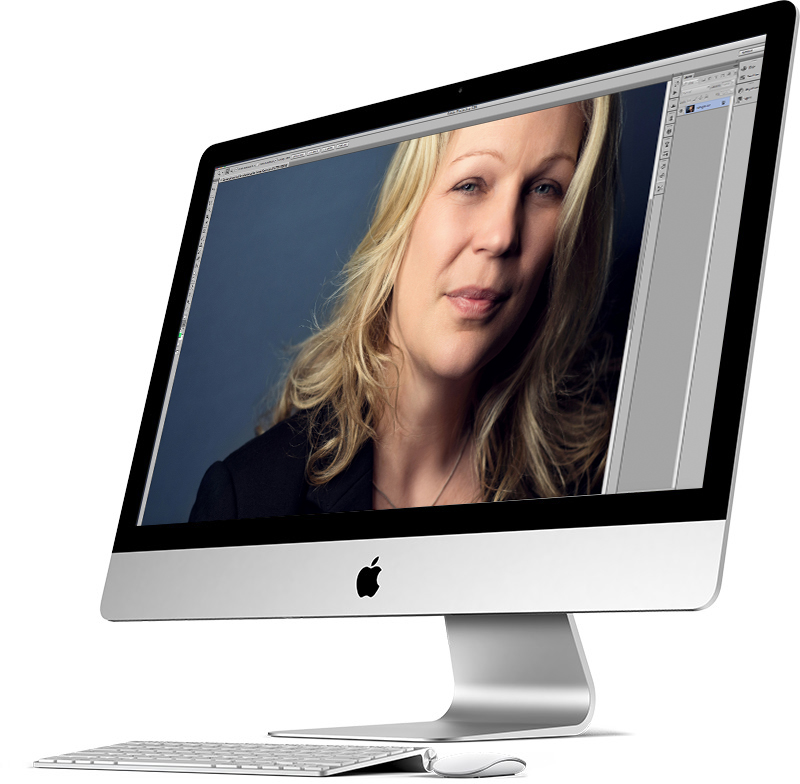 All of our photography packages include:
Print ready high resolution image files
300 dpi print ready files
Web ready low resolution image files
72 dpi web ready files
Basic retouching
Blemish removal and contrast adjustment
48 hour turnaround
Images delivered digitally within two days
Unlimited usage
No limits on how often or for how long you use the images
Featured Image: West Recycling, Corby
Headshot Co. delivered on everything that we wanted from the shoot and more, to the extent that when the designers and myself sat down to select what photographs were going on our site it was an almost impossible job due to the quality of the pictures.
Garry West