"Their flexibility and quality of their work make them an obvious choice."
Rowan Martin – Intercontinental Hotels
"Their flexibility and quality of their work make them an obvious choice."
Rowan Martin – Intercontinental Hotels
VIRTUAL HEADSHOTS
Need headshots for a remote or hybrid team? In a hurry and need a professional LinkedIn profile image? On a tight budget? Then our virtual headshot service might be for you.
VIRTUAL HEADSHOTS





STAFF HEADSHOT PHOTOGRAPHY
We are specialists in producing company-wide staff headshots for businesses of all sizes. We are able to shoot consistently across multiple locations, ensuring a unified brand image and professional representation for all your employees.
LEARN MORE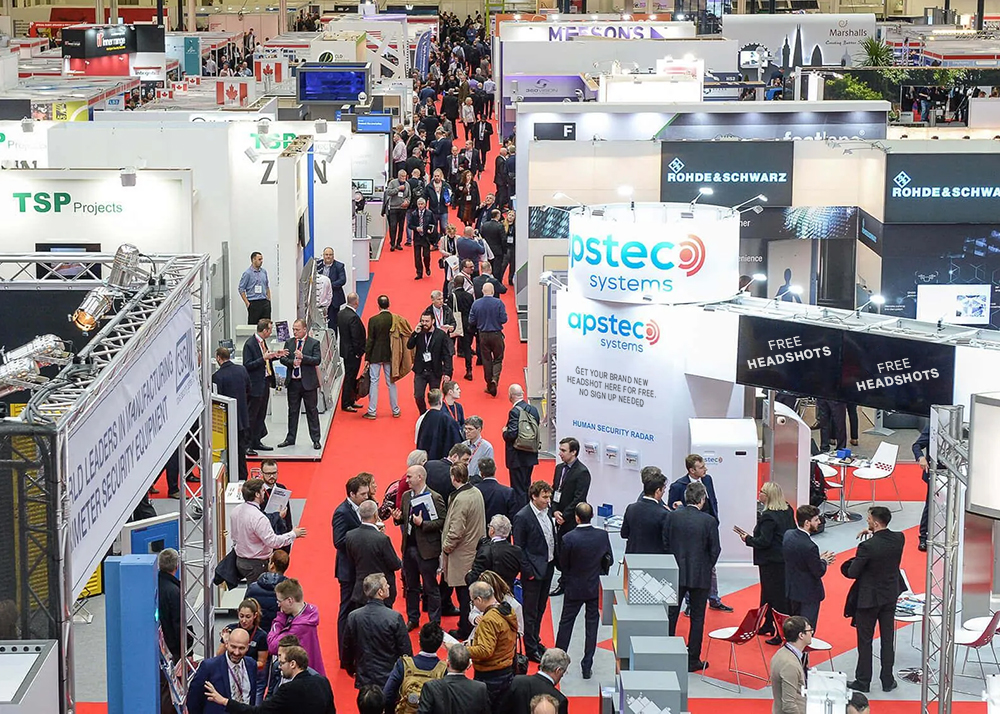 Magnetize your stand
Arguably the ultimate trade show giveaway, a professionally shot and retouched headshot draws traffic better than any other stand engagement tactic. It's time to retire the wheel of fortune!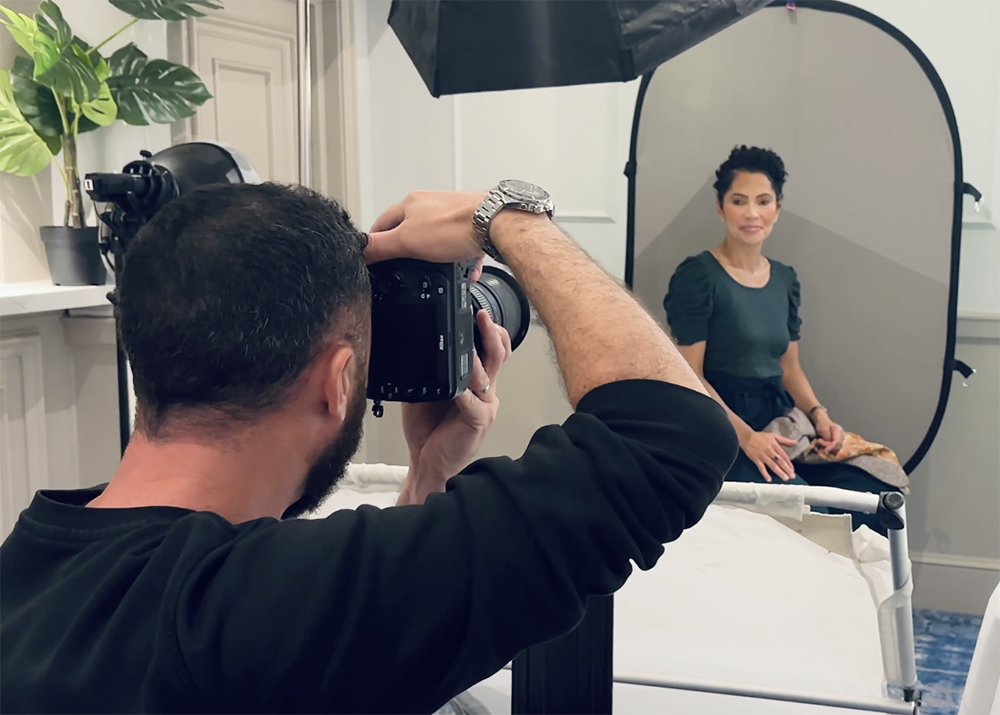 Add Value
A headshot booth adds enourmous value for your delegates. You will be giving them a high-value, eco-friendly gift that they can use for years to come. A fantastic, lasting reminder of your brand!
All of our photography packages include:
Print & web ready image files
300 dpi print ready and 72 dpi web ready files
FULL RETOUCHING
Blemish removal, colour and contrast adjustment
Unlimited usage
No limits on how often or for how long you use the images
48 hour turnaround
Finished images delivered digitally within two days
"Headshot Company delivered on everything that we wanted from the shoot and more"
Garry West – West Recycling Ltd
"Headshot Company delivered on everything that we wanted from the shoot and more"
Garry West – West Recycling Ltd