About Us
Headshot Company is the brainchild and work of multi award-winning headshot photographer, James Kenny. James has over two decades of experience shooting corporate portraiture and professional headshots. 
In 2016, James set up Headshot Company with a view to becoming the UK's #1 headshot solution for businesses. Our list of clients includes the likes of Forbes, Mercedes Benz, Audi, BBC, NHS, Emirates, Shell, Cambridge University, Barclays and DHL to name a few. The business is ran by James and his wife, Donna, who oversees the day-to-day running of the business and our virtual headshot service for clients outside of the UK. 
James' vision was to create a straightforward, no nonsense headshot photography solution for businesses offering unrivalled expertise, customer service and value. 
James is always happy to offer his expert guidance, so if you are looking for a headshot solution please get in touch.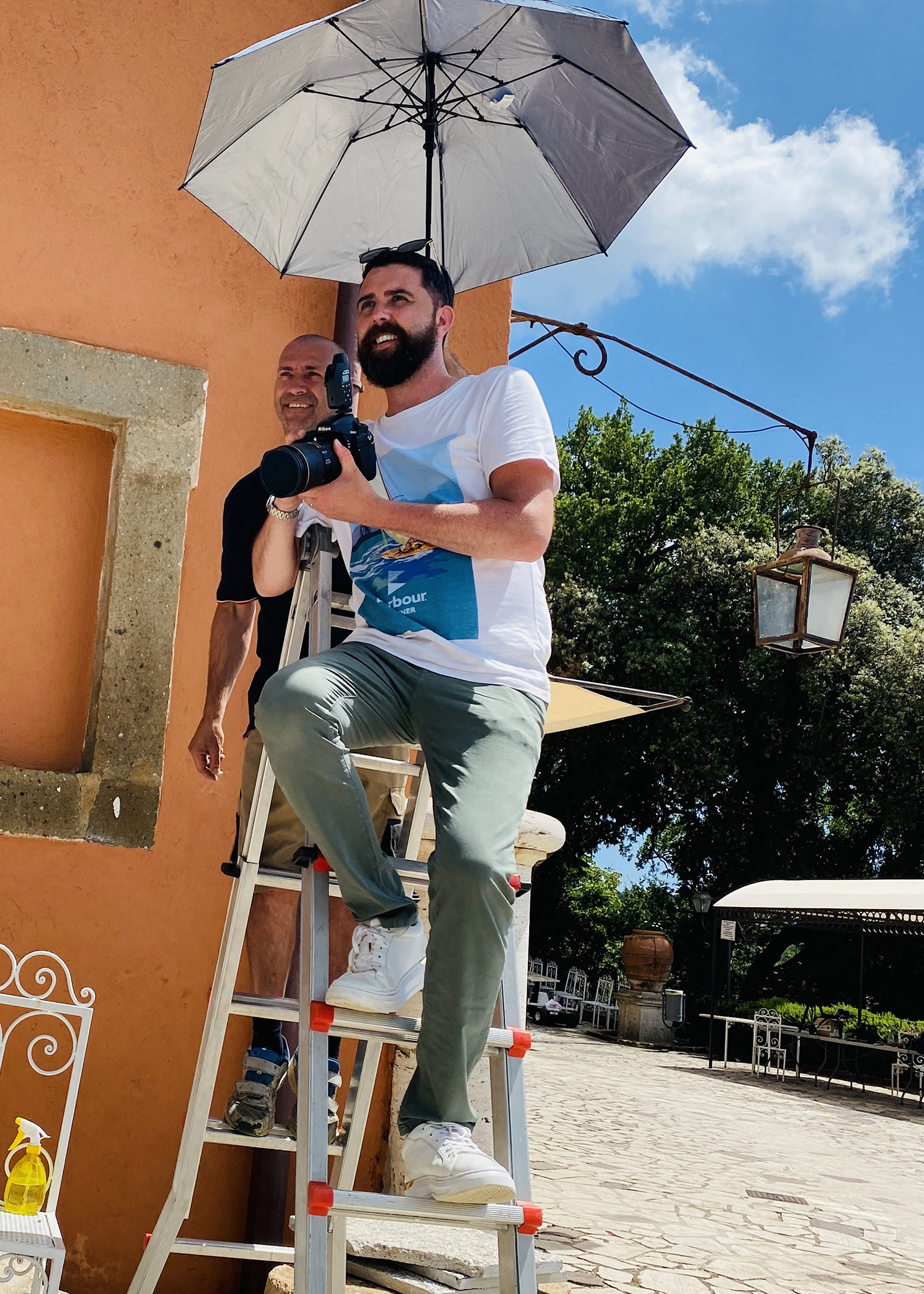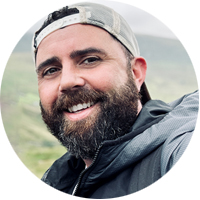 James Kenny
Photographer & Founder of Headshot company
James is a multi award-winning photographer who has been commissioned to work in more than fifty countries since he started freelancing in 2001. His client list includes some major names, such as Forbes, Mercedes Benz, Audi, BBC, NHS, Emirates, Shell, Cambridge University, Barclays and DHL.
James lives in Thrapston, Northamptonshire, with his wife, two sons and Cookie the cockapoo.
Donna Marie Kenny
Business Manager & Virtual Headshot Specialist
Donna keeps things running smoothly at Headshot Company and oversees our virtual headshot service. With a background in education as a teacher, Donna brings much needed organisational skills to the business and makes sure everything runs like clockwork.
Donna loves the outdoors, dancing and travel.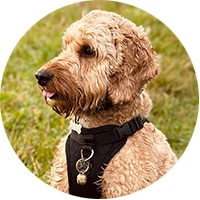 Cookie
Barketing Manager
Three-year-old Cockapoo, Cookie, is largely responsible for keeping James company on post production days and barking in the background of client calls.
Cookie loves stretching his legs in the great outdoors and turning his nose up at anything apart from human food.