Headshot Company offers a fully mobile photography service to busineses across the entire UK. We specialise in corporate portraits and actors headshots.
Founded by award-winning photographer, James Kenny, we have almost two decades of experience shooting business portraiture and professional headshots.
We work with companies of all sizes, ranging from budding actors to global organisations. Our corporate clients include Mercedes Benz, Emirates, DHL, Barclays, BBC and Audi to name a few.
Our photography packages start from just £80 and we have designed them to suit most requirements. All of our packages include ALL of your RAW images, a number of fully retouched files in high resolution and low resolution and unlimited usage rights. We consider our service to be among the best value in the UK.
In addition to our headshot and portrait photography we also offer a range of other services, including press and pr photography, sports team photography, education sector photography, retouching, restoration and video production.
To discuss your requirements, please get in touch.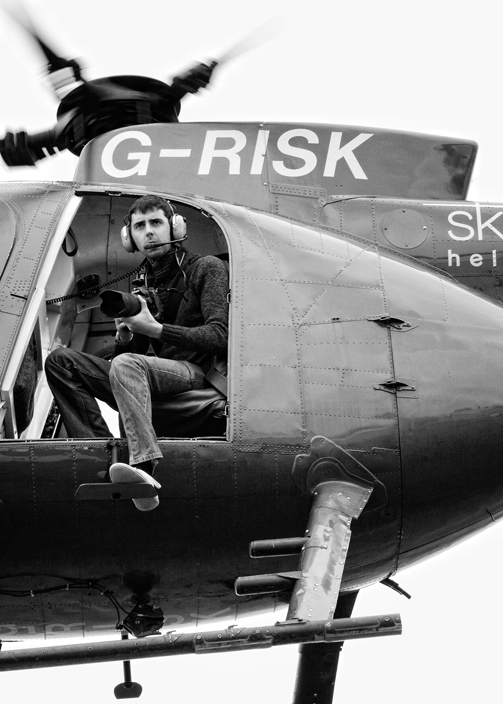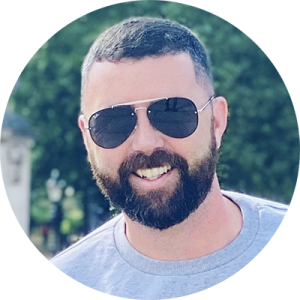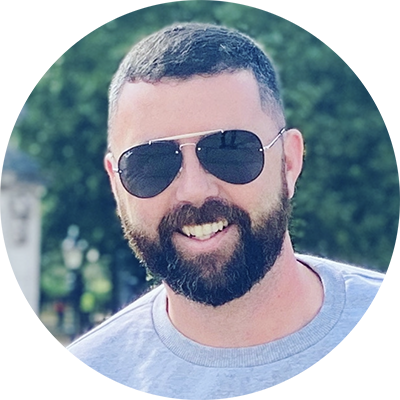 ABOUT THE PHOTOGRAPHER: James Kenny
Photographer & Founder of Headshot company
James is a multi award-winning photographer who has been commissioned to work in more than fifty countries since he started freelancing in 2001.
His client list includes some major names, such as Mercedes Benz, Audi, BBC, NHS, Tesco, Shell, Kier, Bovis Homes, Barclays, Nationwide, Etihad, Emirates and Gulf Air.
In 2016 James set up Headshot Company with a view to providing high quality commercial level portraits and headshots to smaller companies and actors.
James lives in Thrapston, Northamptonshire, with his wife, two sons and cockapoo.