We were recently commissioned by Kettering tattoo studio, Hand of Mysteries, to photograph their team for their social media channels.
Hand of Mysteries is a collective of some of the finest tattoo artists in the UK, and has studios in both Kettering and Dunstable.
We wanted to create a 'cinematic' feel for this set of images, and used a single light in a large softbox to create this look.
Hand of Mysteries co-founder, Lee Prescott, had this to say:
" Headshot company were a pleasure to work with, and i was impressed how they managed to shoot at both our dunstable and kettering studios and deliver the images all in a single day."
The shoot took place in a single day, at both the Kettering and Dunstable studios. Here are some sample images from the shoot with the team at Hand of Mysteries. To find out more about Hand of Mysteries, visit their website here.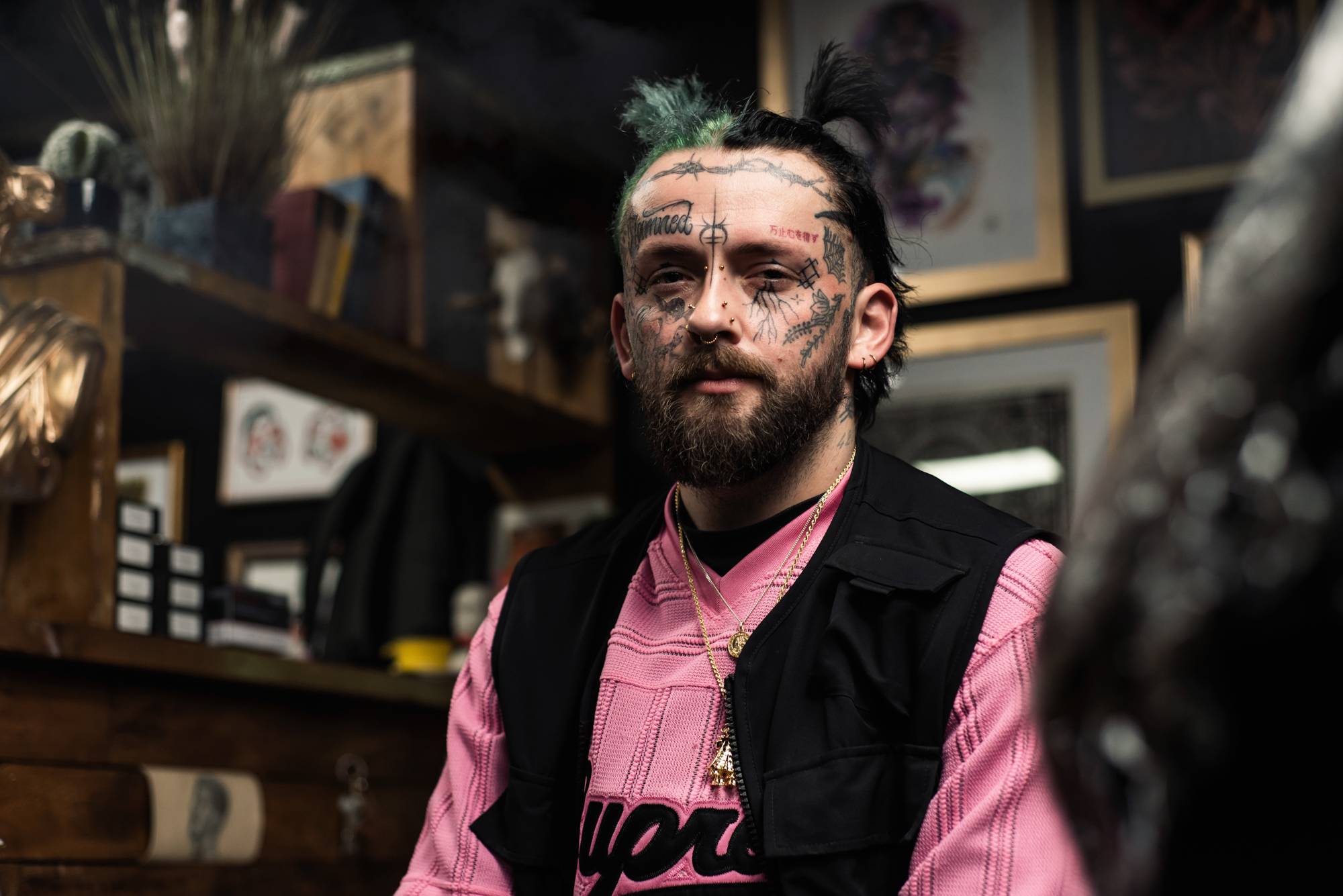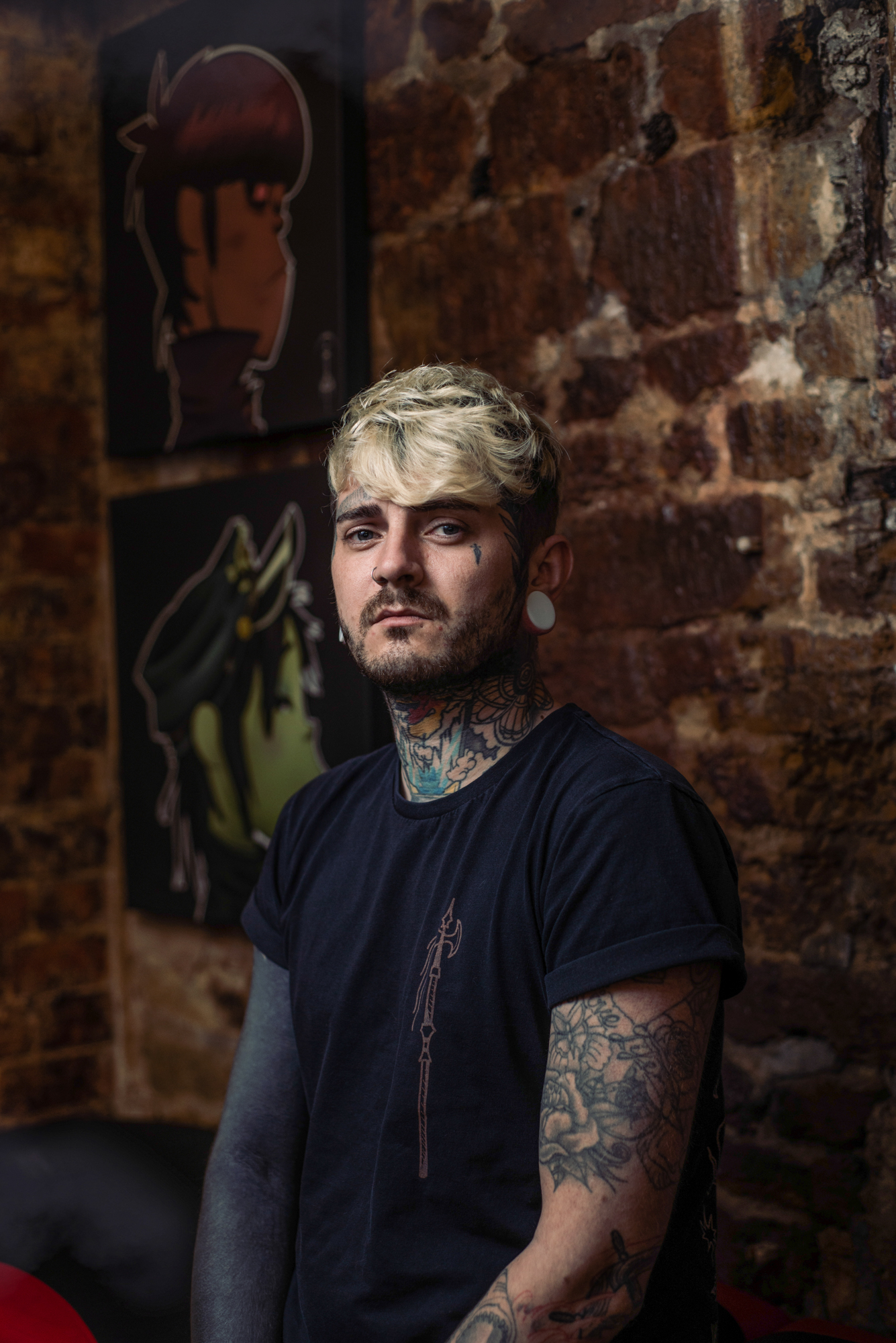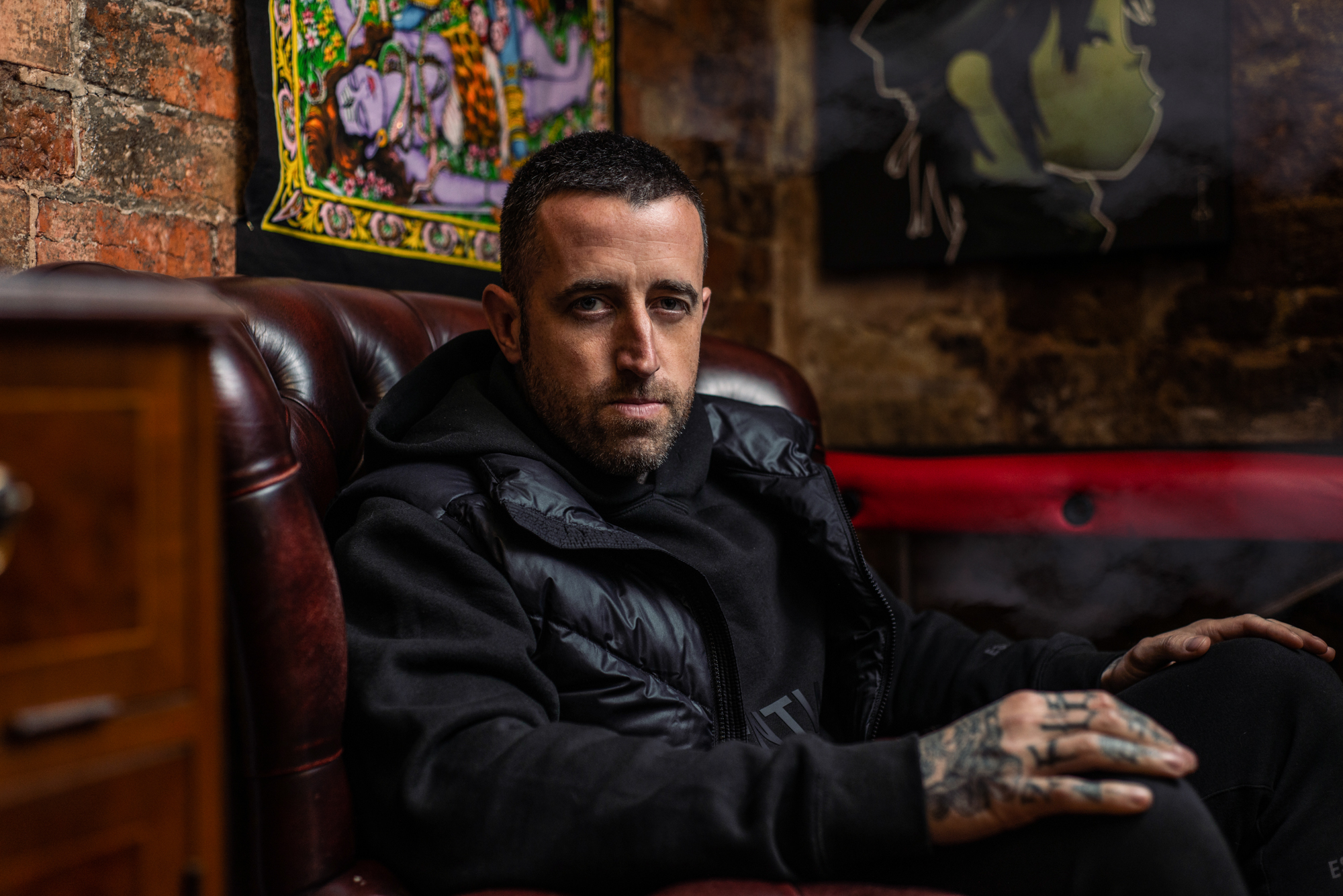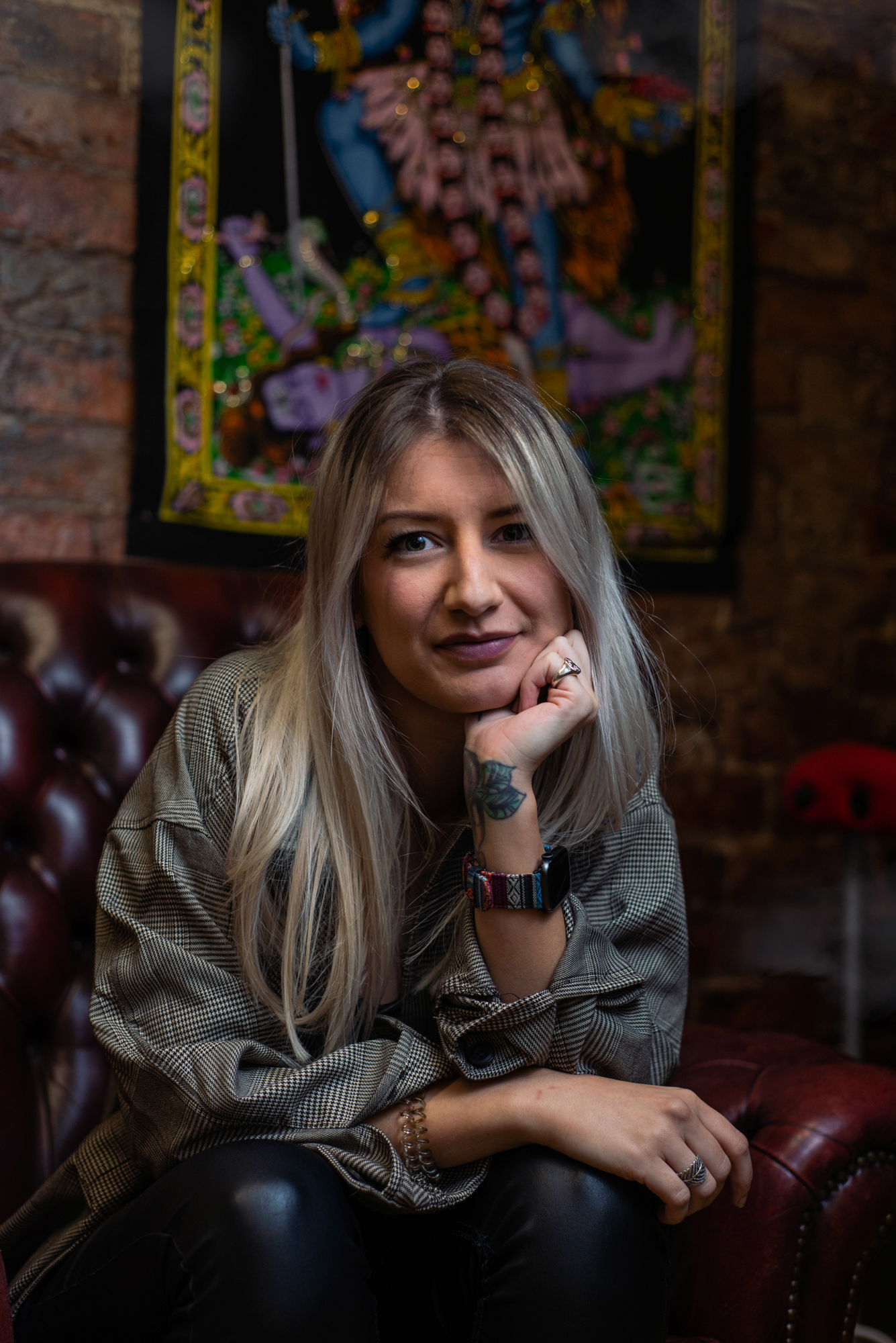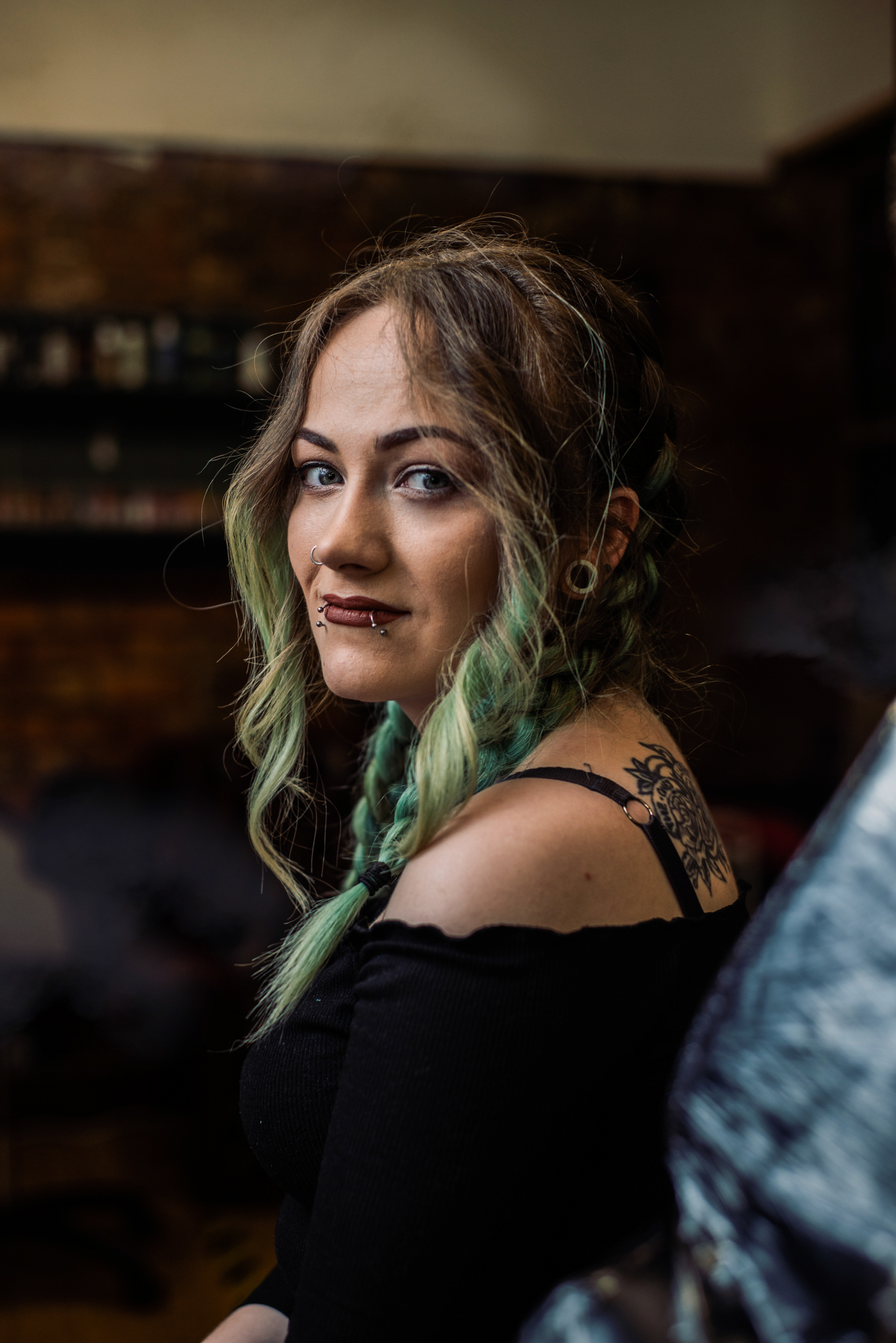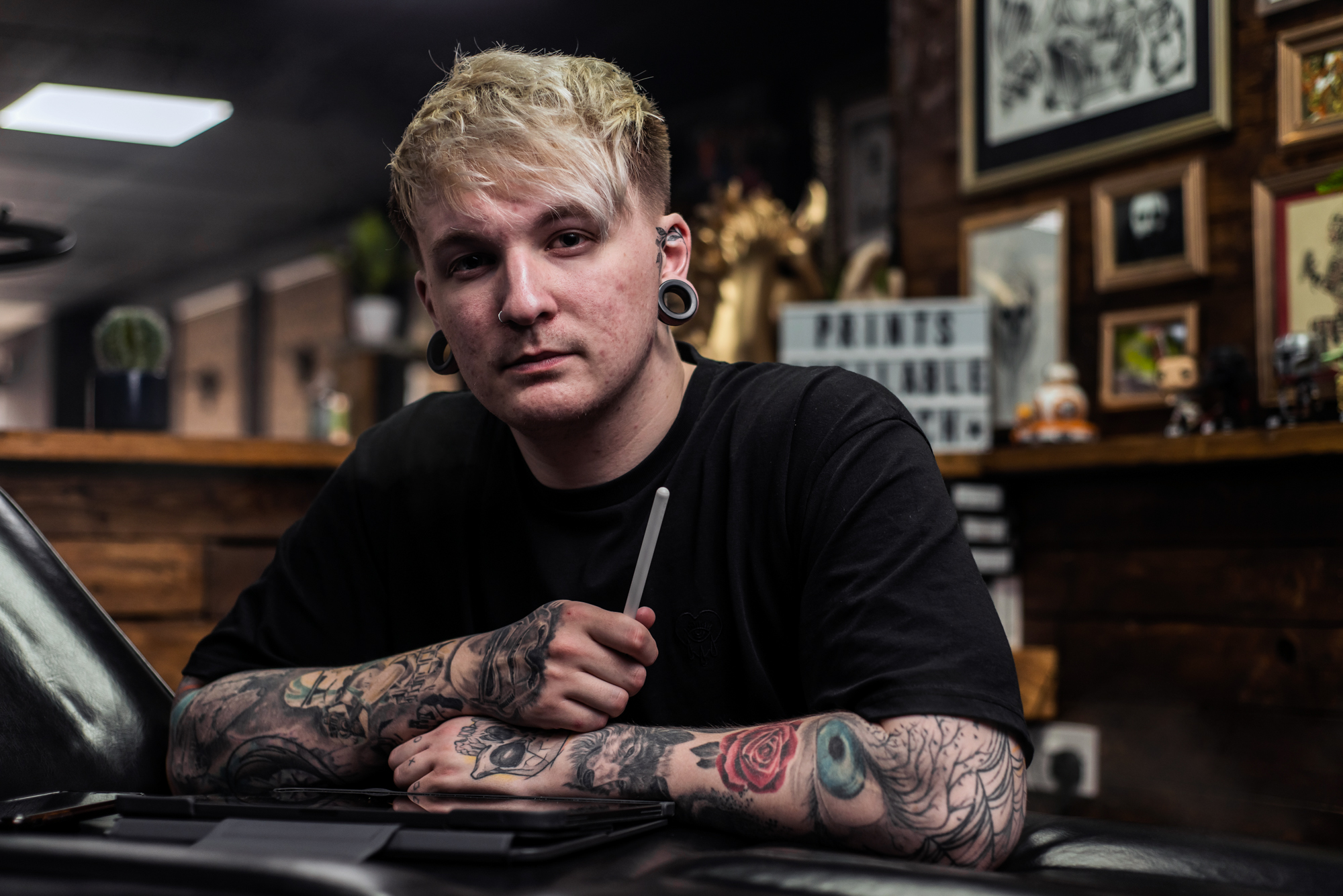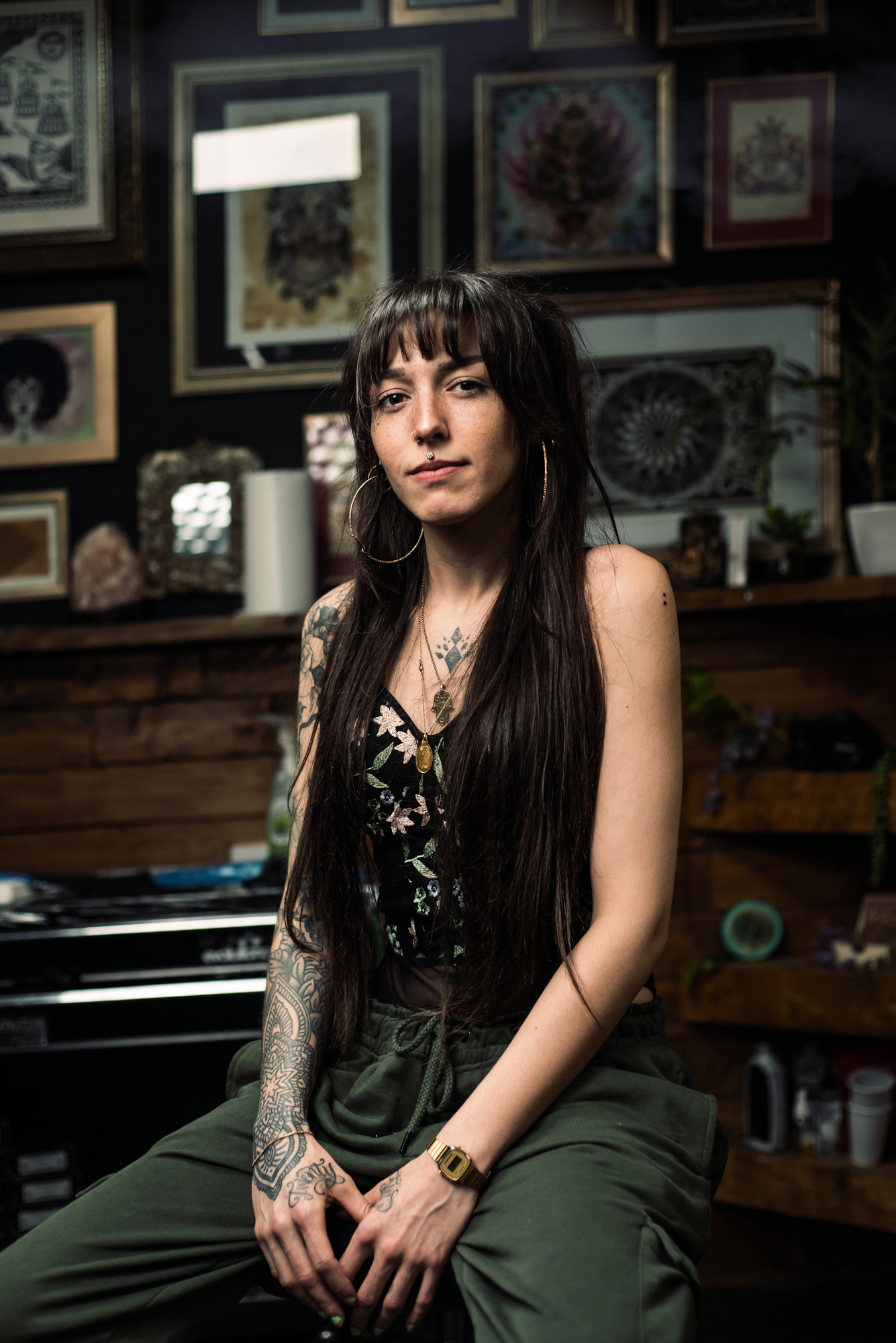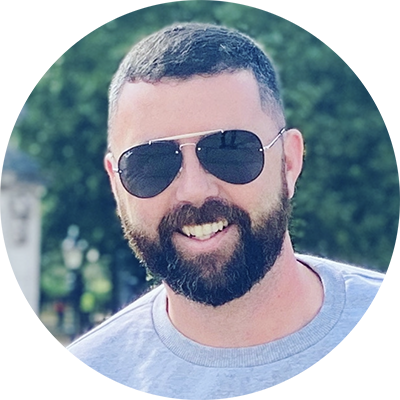 ABOUT THE PHOTOGRAPHER: James Kenny
Photographer & Founder of Headshot company
James is a multi award-winning photographer who has been commissioned to work in more than fifty countries since he started freelancing in 2001.
His client list includes some major names, such as Mercedes Benz, Audi, BBC, NHS, Tesco, Shell, Kier, Bovis Homes, Barclays, Nationwide, Etihad, Emirates and Gulf Air.
In 2016 James set up Headshot Company with a view to providing high quality commercial level portraits and headshots to smaller companies and actors. 
James lives in Thrapston, Northamptonshire, with his wife, two sons and cockapoo.