Cambridge University recently commissioned Headshot Company to photograph fifty of their under-grad students. The shoot took place under the arches of Emmanuel College. In its early years, Emmanuel College was used to train Protestant preachers. It's founder, Sir Walter Mildmay, was best known for his time as Chancellor of the Exchequer in Queen Elizabeth I's government. Emmanuel College opened its doors in 1584 and has remained a leading centre for education ever since. 
The idea behind the shoot was to provide the students with a strong image for use on their professional social media platforms (such as LinkedIn). The session was part of a larger event organised by The University that was aimed at providing the students with advice and tools to help them on their journey as they graduate and head into the big wide world!
"James from Headshot Company was delightful to work with and the whole process was efficient and professional" – Daniel McKay, Cambridge University
The students were provided with a download link to access their retouched images the day after the session took place. Looking for a headshot photographer in Cambridge? Then get in touch! We've worked with a number of organisations and businesses in Cambridge, including Cambridge University, Fluidic, Hilton, Barclays and more!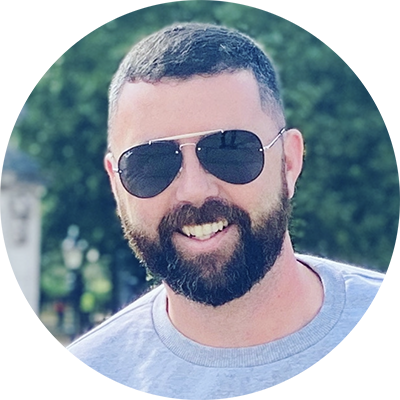 ABOUT THE PHOTOGRAPHER: James Kenny
Photographer & Founder of Headshot company
James is a multi award-winning photographer who has been commissioned to work in more than fifty countries since he started freelancing in 2001.
His client list includes some major names, such as Mercedes Benz, Audi, BBC, NHS, Tesco, Shell, Kier, Bovis Homes, Barclays, Nationwide, Etihad, Emirates and Gulf Air.
In 2016 James set up Headshot Company with a view to providing high quality commercial level portraits and headshots to smaller companies and actors. 
James lives in Thrapston, Northamptonshire, with his wife, two sons and cockapoo.