Headshot Co. were recently commissioned to photograph the team behind Birmingham based creative agency, Beyond Curious.
The photography took place at the company's offices and involced multiple set ups. Our brief was to provide a collection of creative images of the team, and the images were used across the company's website.
You can view the Beyond Curious Website here.
Find out more about our photography services in Birmingham.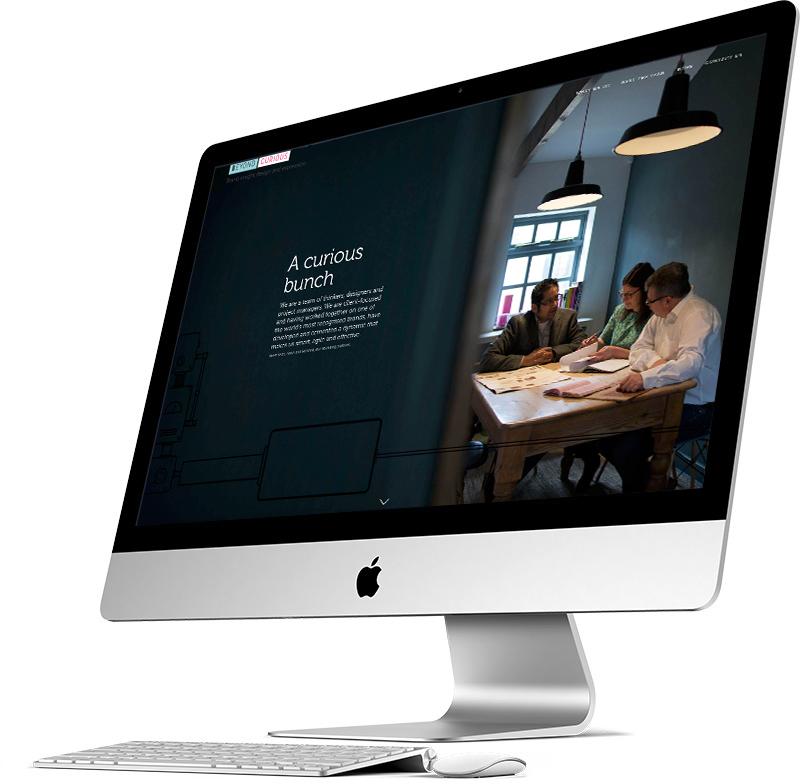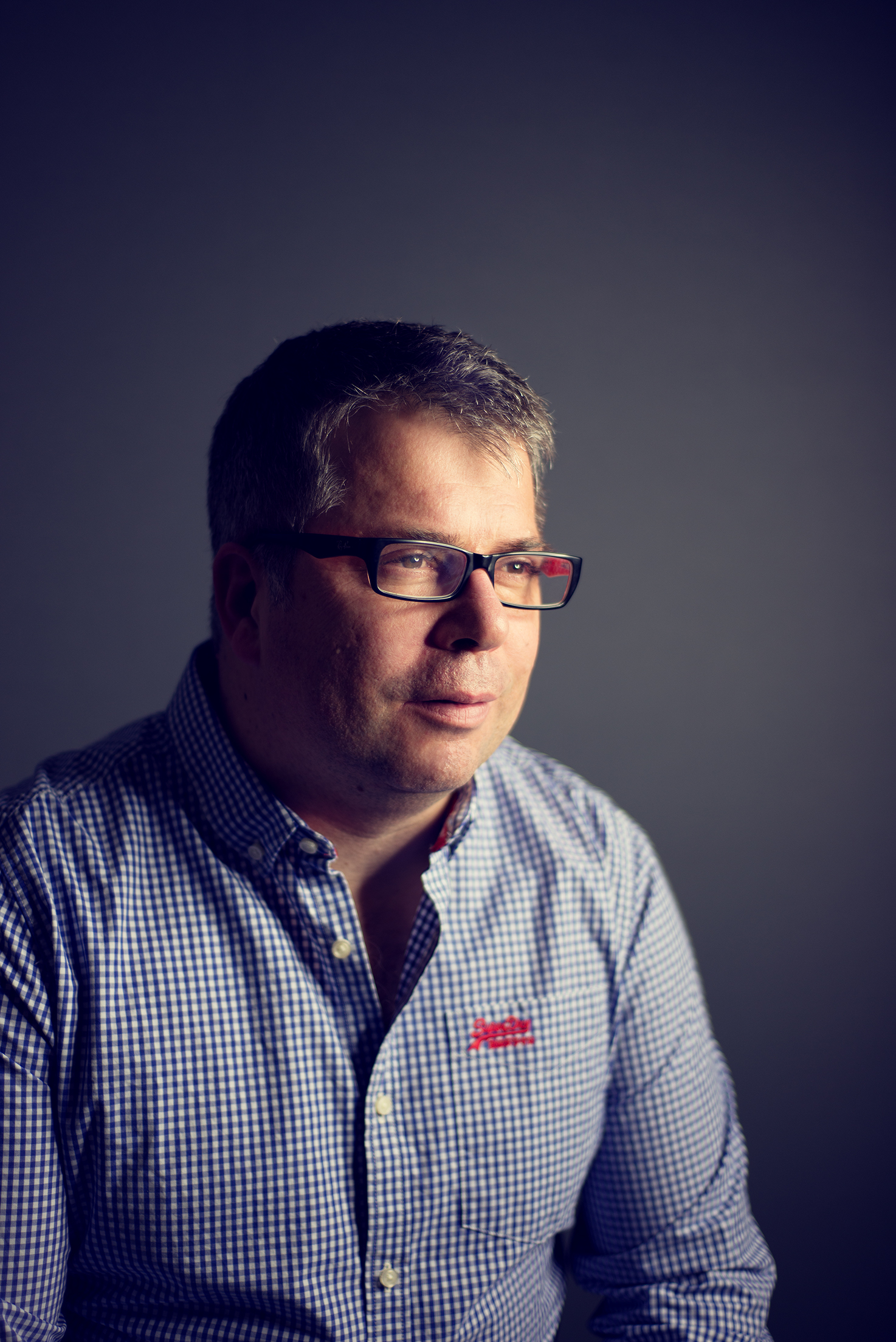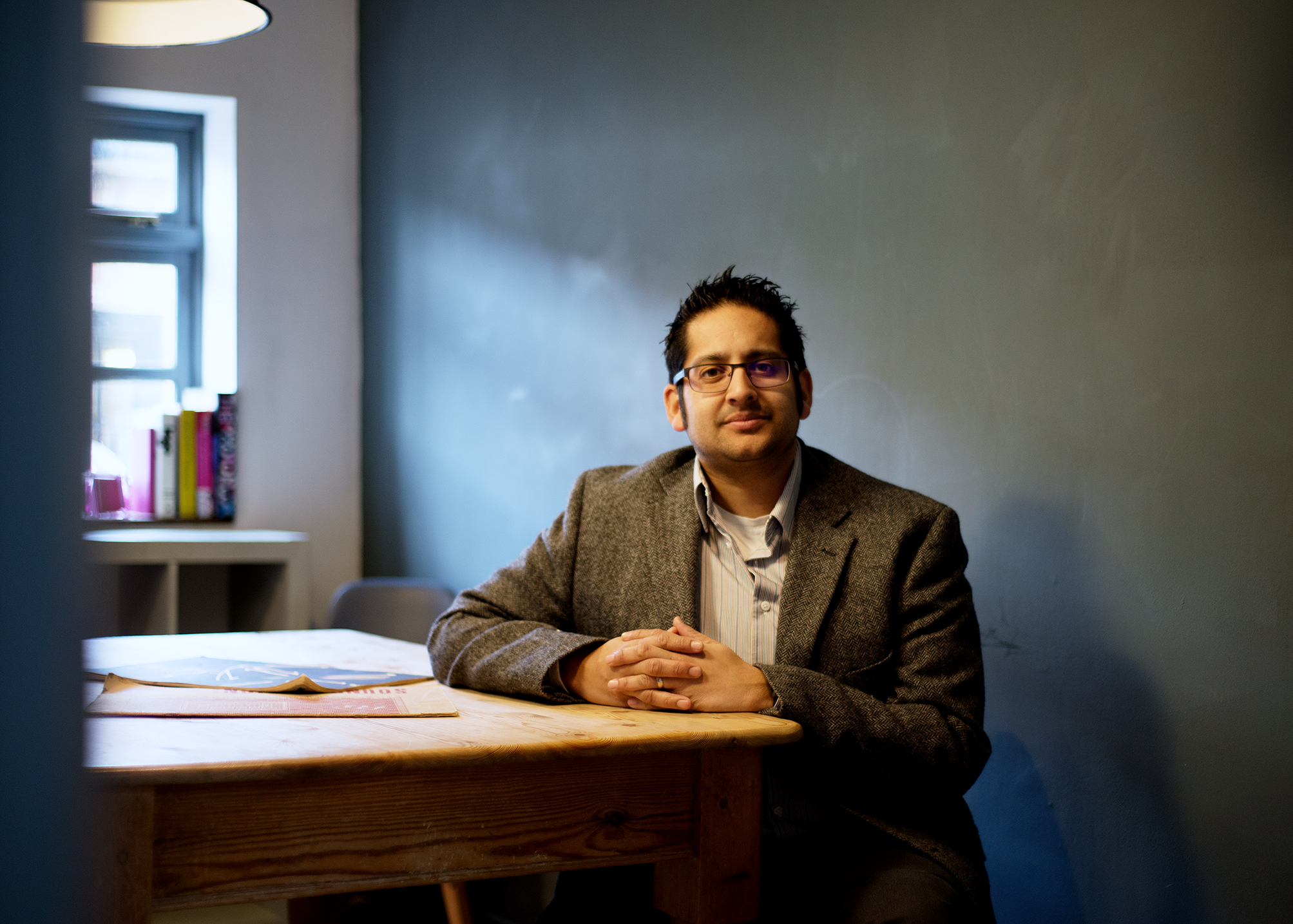 Are you looking for a photographer in Birmingham?