Submitting your Actors headshots for castings can be somewhat of a numbers game. You will often be one of hundreds of hopeful actors putting yourself forward for a role. So is there anything you can do to increase your chances of getting called for an audition? In this article we interview Mandy Steele (mandysteele.com) to find out from a Casting Director's point of view, what works and what doesn't.
Please tell us about yourself. How long have you been casting, what types of roles you have cast for?
I have been casting since 2002.  Casting mostly indie film dramas (shorts, features), some ads, voice casting, corporate / training films.  This means a huge variety of roles.
What is the typical process involved with casting for a role?
Either putting a Spotlight Casting Call out for a niche role or I usually do my own Spotlight searches so I can cherry pick more who is right for the role.  There is a lot more to it than that as there are lots of stages, but that would take too long to explain.  I also use Mandy.comsometimes for niche types.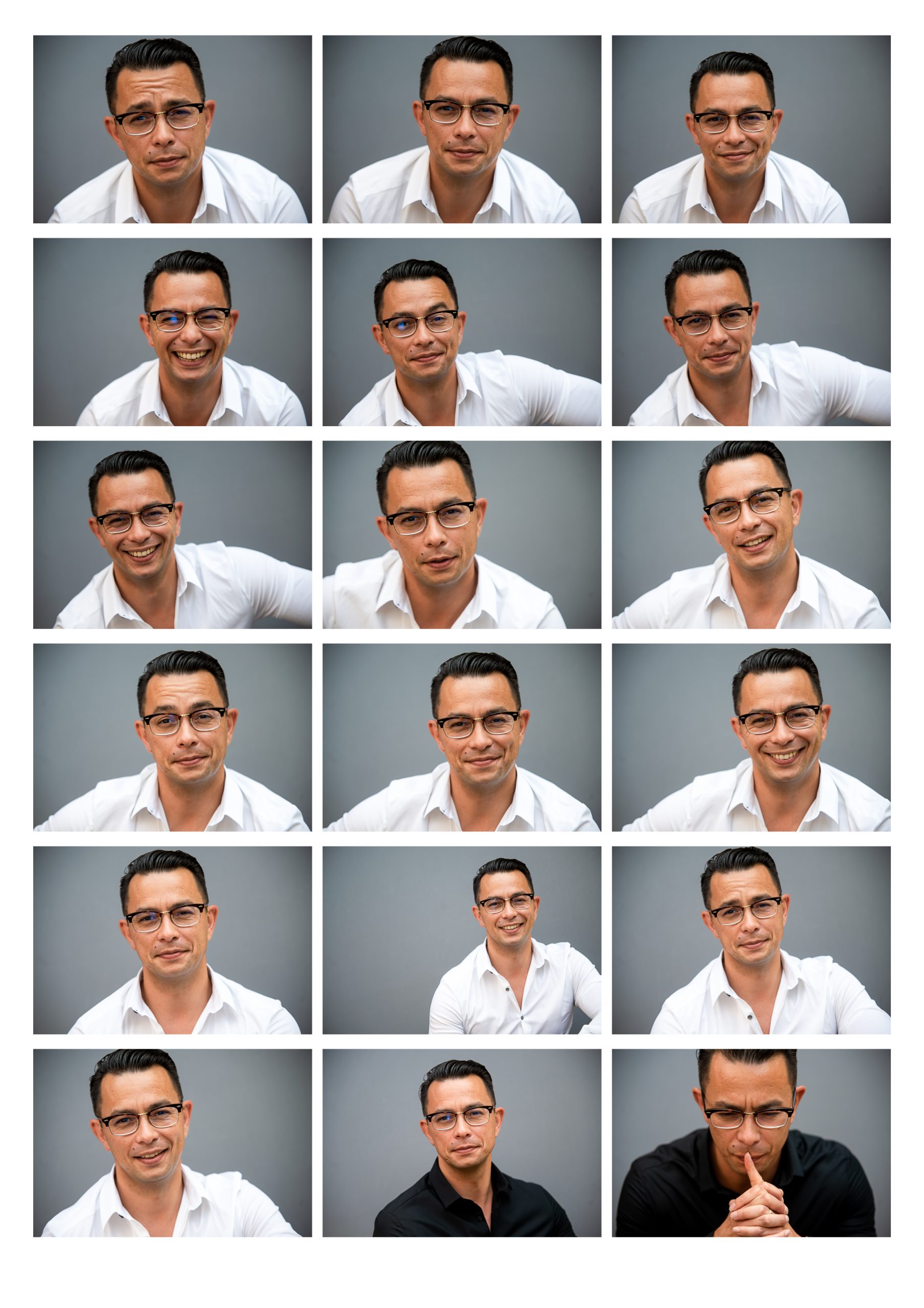 On average, how many headshots are you looking through when casting
for a single role?
It depends on how niche the casting type is – it can be hundreds or even into the thousands!
As a casting director, how important are actors' headshots to you?
The right headshot is essential, I can't stress this enough.  You are judged first and foremost on the strength of your headshot.  If you don't look right for the role from your headshot then the chances are (not always, of course) that you won't be considered further.
Does it play a big part in getting people to the next stage?
Yes, it is your passport and it must be as strong and as authentic as possible.  Please make sure it is up to date, for instance, if you have changed your hair or lost / gained weight.
Is there anything you are looking for in particular when looking over headshots?
It really depends on the role and how the character should look for that type.  Generally speaking, well lit photos (no side of face in shadow), a good closeup so we can see the detail of your resting expression.  Also, headshots that show character are always arresting and really make me consider someone more than once.
How many headshots do you like to see from an actor?
It depends on whether the actor is purely interested in drama roles or a mix of drama and comedy, for instance.  Not too many headshots, sometimes I see that an actor has 6 shots and often they are repetitious so a waste of time and space really.  3 or 4 would suffice as long as they really show very different looks otherwise there is no point.

What mistakes do photographers/actors make when shooting headshots?
Making them too arty, arty lighting might look great, but we really want to see your face and everything it has to offer.  The headshot has to look like you, for instance, some actresses (not many) might wear a bit too much makeup – I am in favour of headshots without makeup especially if an actress wants to be cast in social realism type roles, this would be very helpful, but is rarely seen.
Have you ever been wowed by an actors headshots?
Yes !  More recently by a couple of kids' headshots – where the confidence of the child actor just bounces right out at you – that was wonderful to find.  A couple of adult headshots were shot in a really simple way (I am all for low cost / exterior shot / available light style) and made the actor just ooze screen presence which was also exciting. 
A new trend is for actors to include intro to camera videos on their spotlight profiles- what are your views on these videos?
An intro to camera video is all well and good, but we really need to be able to see whether you can act and what you can offer in terms of performance.  Intros are ok, but way more actors need to get showreels on their pages.  If they don't have showreels then I can't suggest them to directors and producers and you have hit the end of the road before you have got going.
Do you think intro to camera videos should be filmed in the same style as actors headshots?
Intros can be shot like Self Tapes, nothing fancy, plain background, midshot, but with a full body shot can be useful, unless there is a full body shot in the lineup of stills or showreel. 
Does it make a difference to you as a casting director if they are just self shot clips from a phone or properly lit/audio recorded videos?
I have seen some amazing seated self tapes for showreels, but the lighting / audio / video quality all have to be professional enough so that we can hear and see you clearly.  Don't stand too far away from the camera please, we need to see you.  Actors do use phones (landscape please 🙂 !), which is fine, just remember the technical quality has to be good.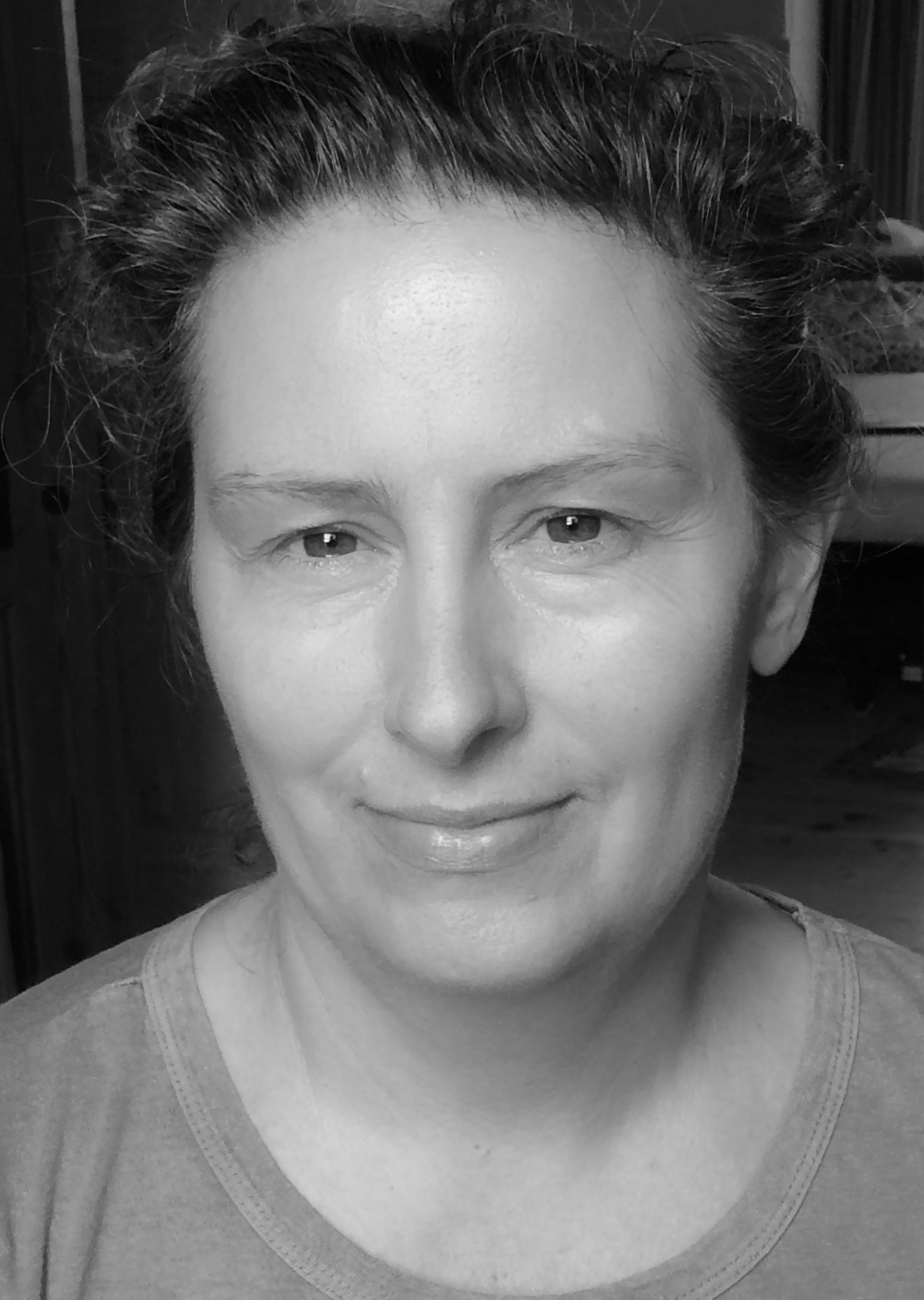 About Mandy
Mandy Steele - Casting Director
Mandy has been casting since 2002. Prior to this she worked at the European Script Fund (development financing) and the Motion Picture Corporation of America (sales & acquisitions).
She has cast for commercials (BT, Brains Bitter, Mission Hills), corporates (Volvo, Pfizer, DeLoitte, NHS Training), shorts (BAFTA nominated Talking With Angels), features (Bilby, Giantland, Cruel Peter, Infinite Justice, Twice Shy), and broadcast (BBC Education, Open University).
She is a BAFTA, CDA (Casting Directors Association) and WFTV member.