Your LinkedIn profile photo is one of the most important aspects of your online brand. It's the first thing people see when they visit your profile, and it can make a big impression on their perception of you. That's why it's so important to make sure your photo is professional, high-quality and flies the flag of your brand.
One of the best ways to do this is to incorporate your branding into your LinkedIn profile image. This could mean wearing clothing or accessories that are branded with your company's logo, or using a background that features your company's colors or imagery. By doing this, you're helping to create a visual connection between your profile and your brand, which can help people remember you and your company more easily.
If you happen to have branded clothing for your business- then wearing this in your LinkedIn profile image is a sure-fire way to get your branding in there. But for many businesses branded clothing isn't appropriate, so including the branding somewhere in the background is the next-best option. But this can be difficult if you don't have a phsical location that showcases your logo.
It's best to be subtle when including your brand in your LinkedIn profile photo. For example, if you don't want to include your logo, you could use your company's logo or colours in your clothing or accessories. When we add logos into our virtual headshots, we make it fairly subtle (usually it's there in the background somewhere, slightly blurred out with a shallow depth of field effect). This tends to work better than slapping it somewhere that detracts from the original point of the image- to show people who YOU are. 
The most important thing is to be consistent with your branding across all of your online profiles. This will help people to quickly recognise you and your company, and it will make you look more professional and credible. This is another reason why our virtual headshot service is perfect for LinkedIn profile images for teams. You get complete consistency for all of your staff- including new starters! 
Examples of LinkedIn profile images that include branding: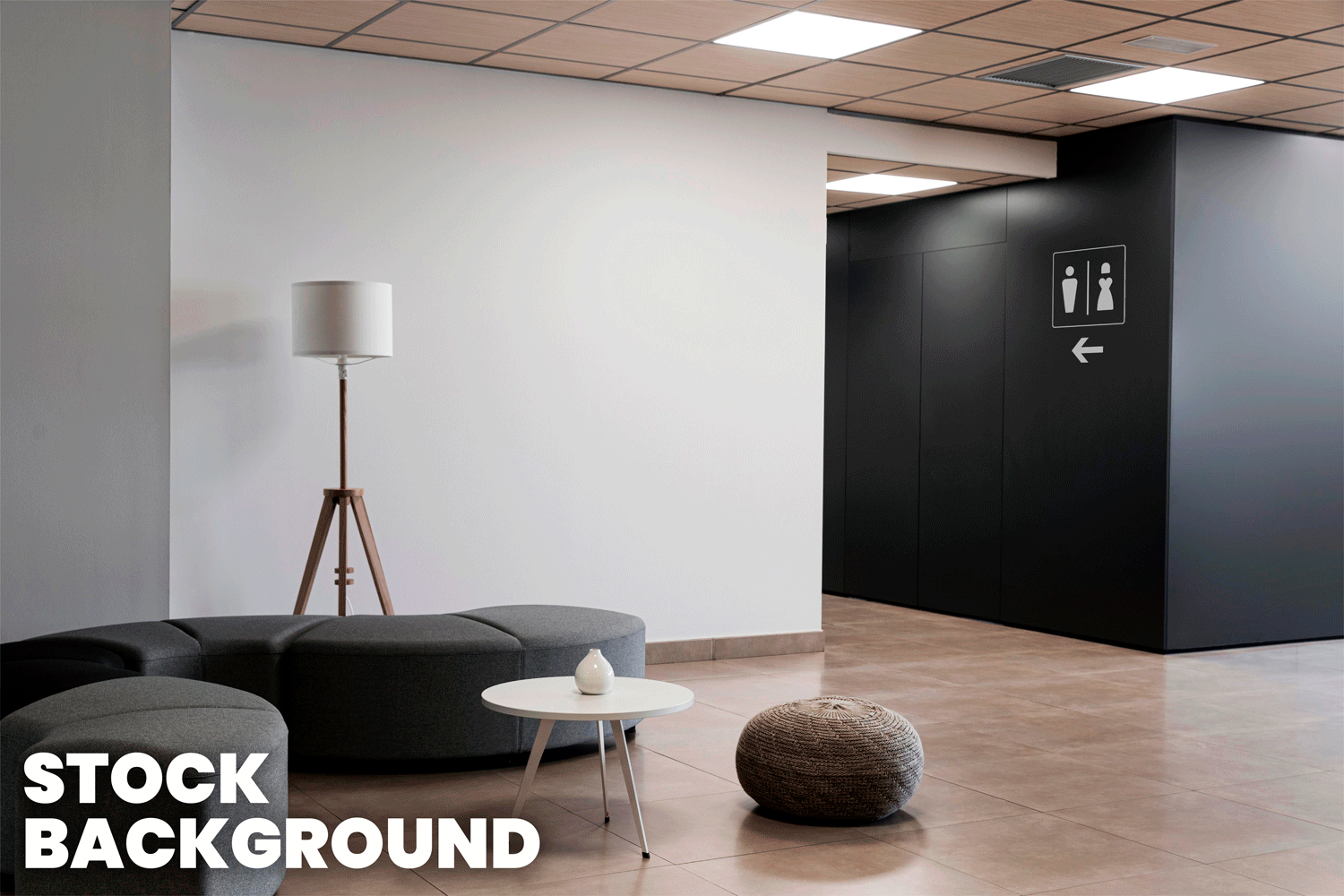 Is it time to update your LinkedIn profile photo? Would you like to include your branding in it? If so, then our virtual headshot service is definitely worth checking out.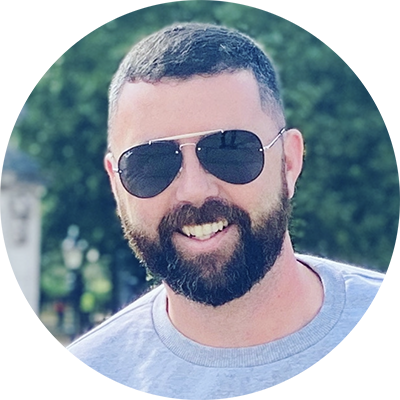 ABOUT THE PHOTOGRAPHER: James Kenny
Photographer & Founder of Headshot company
James is a multi award-winning photographer who has been commissioned to work in more than fifty countries since he started freelancing in 2001.
His client list includes some major names, such as Mercedes Benz, Audi, BBC, NHS, Tesco, Shell, Kier, Bovis Homes, Barclays, Nationwide, Etihad, Emirates and Gulf Air.
James lives in Thrapston, Northamptonshire, with his wife, two sons and cockapoo.