Looking for a gift for the actor in your life?
Headshot Company offers two Actors Headshot Gift Vouchers that make the perfect present for any actor! Our Actors Headshot Vouchers include all of the images captured in the session, plus two fully retouched images.
We also offer an Actors Headshot Gift Voucher that includes an actors intro to camera video. This is perfect for people that are new to acting, and can really help get them discovered on platforms such as StarNow and Mandy. Please note: depending on your location, travel costs may apply, details of our travel costs can be found here. Pricing for our headshot vouchers can be found below, and if you have any questions do not hesitate to contact us.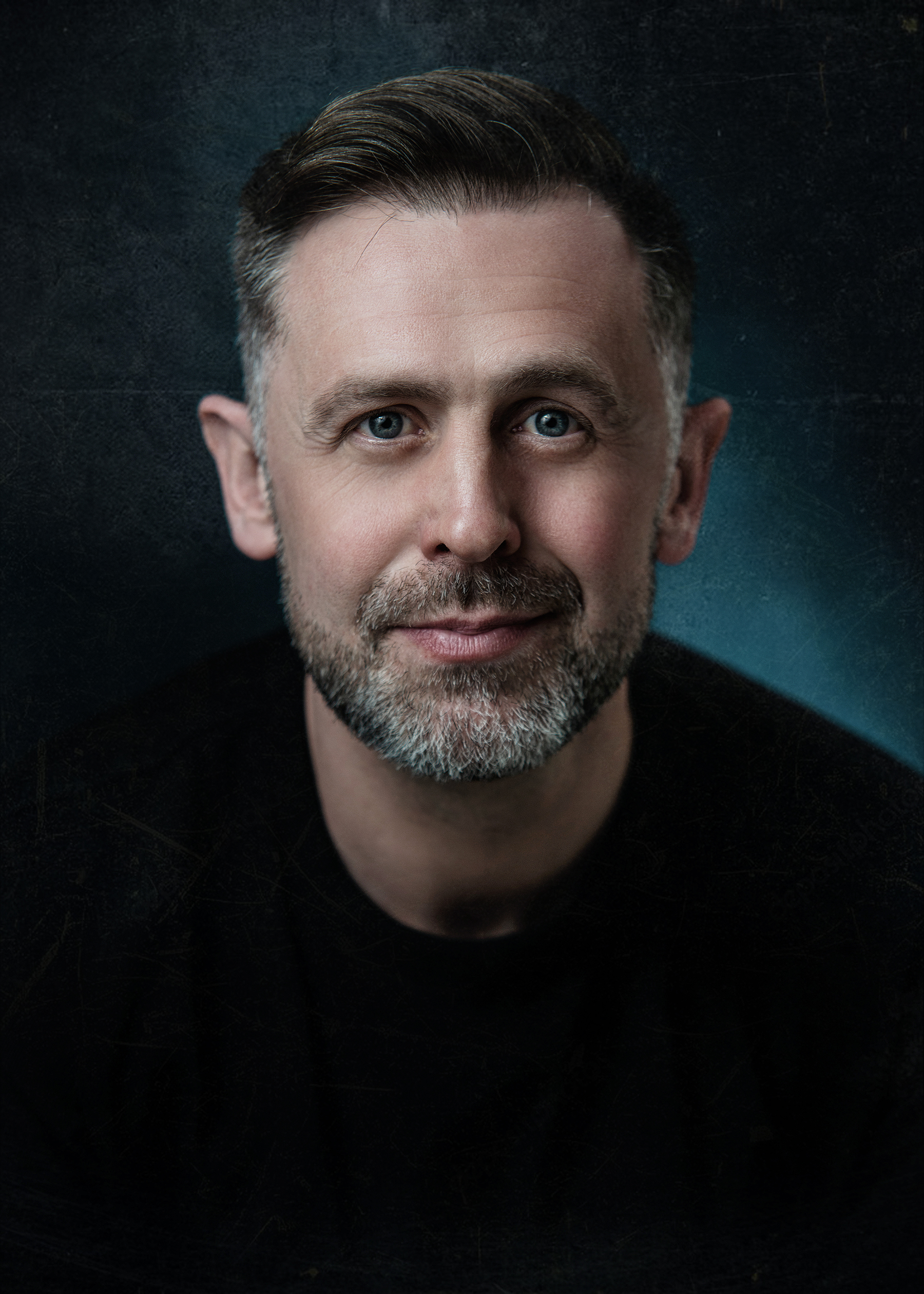 How does it work?
Our Actors Headshot Gift Vouchers are simple to buy- just email us with the message you would like putting on the voucher, and we will send you a printable PDF that can be printed by you.
Once you have gifted the voucher, the recipient simply gets in contact with us to arrange their session, and we take care of everything. There is no upsell, and everything they need is included in the cost of the voucher- we even throw in two retouched images along with ALL of the shots from the session. 
Want to find out more?
To find out more about our Actors Headshot Gift Vouchers, simply send an email to james@headshotcompany.co.uk or get in touch with us via the contact page on our website.