Your headshot is one of the most important images you will ever have. It is the first thing people see when they meet you, and it can make a big difference in how they perceive you. That's why it's important to have a headshot that is professional, polished, and flattering.
Headshot retouching can help you achieve the perfect headshot. A professional retoucher can remove blemishes, smooth skin, and brighten your eyes to make you look your best. They can also correct any flaws in the background or lighting.
The benefits of headshot retouching are many. A well-retouched headshot can:
Make you look more confident and professional
Help you land the job you want
Make you more memorable to potential clients or employers
Boost your self-esteem
If you're looking for a way to improve your headshot, headshot retouching is a great option. Here are some tips for choosing a headshot retouching service:
Get recommendations from friends, family, or colleagues.
Look for a retoucher who has experience with headshots.
Ask to see examples of their work.
Make sure you are comfortable with their pricing.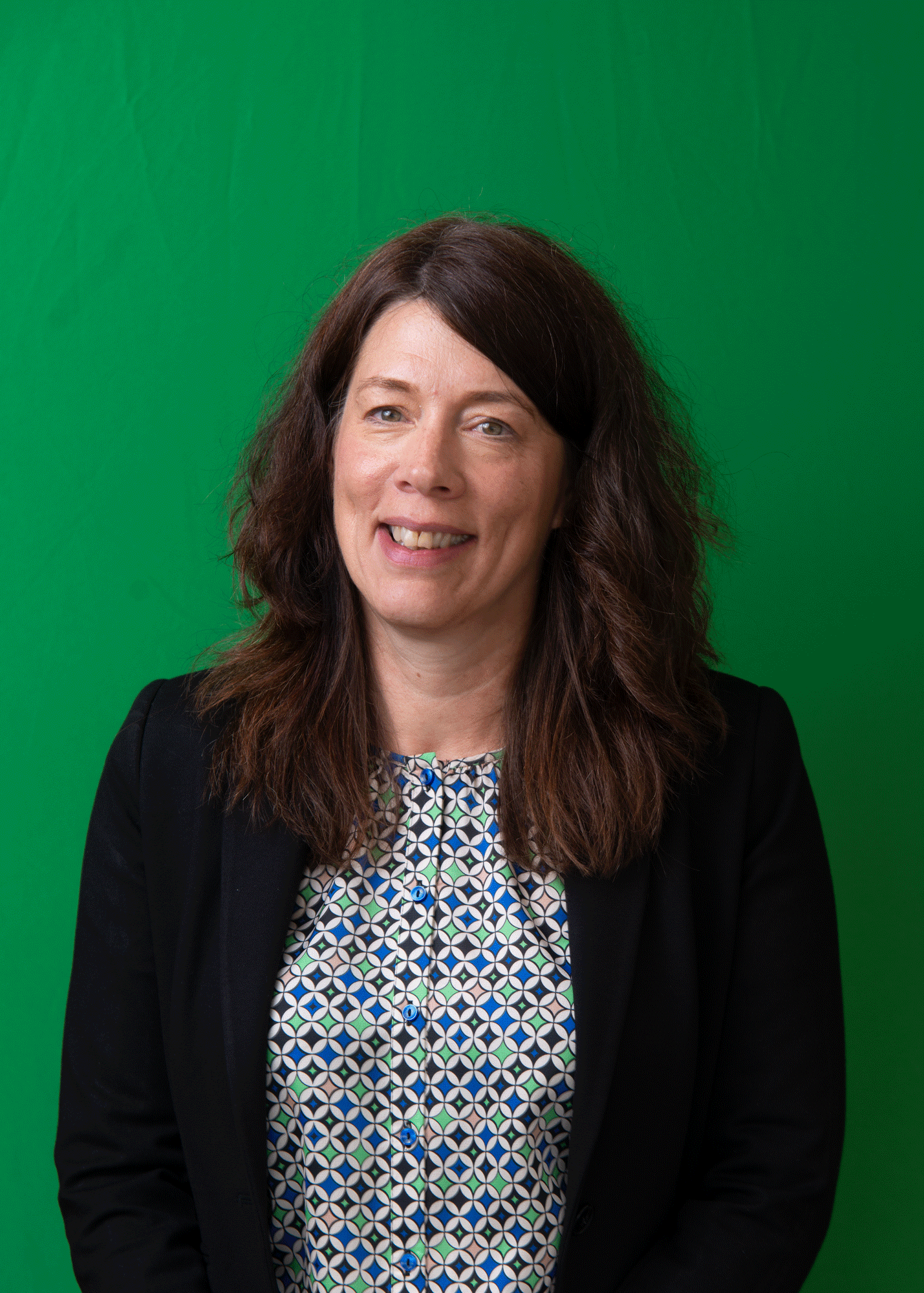 Once you've chosen a retoucher, be sure to provide them with clear instructions about what you want. Let them know what you like and dislike about your current headshot, and what you're hoping to achieve with the retouching. A good retoucher will include a free consultation to discuss your specific requirements.
With a little bit of planning, you can have a headshot that is both professional and flattering. Headshot retouching can help you make the best first impression possible.
Here are some additional things to consider when choosing a headshot retouching service:
Turnaround time: How quickly can the retoucher turn around your photos? If you need your headshots for a specific event or application, make sure the retoucher can meet your deadline.
Revisions: Do the retouchers offer free revisions? This is important if you're not 100% happy with the final product.
Payment terms: What are the retouchers payment terms? Often for single images, payment will be expected up-front. For larger projects involving multiple images, the payment will usually be split.
By taking the time to choose a reputable headshot retouching service, you can be sure to get the results you want. With a professional headshot, you can make a great first impression and achieve your career goals. You can find out more about our headshot retouching service here.