We were recently commissioned to take some headshot photographs for Northampton-based Dr Audrey Tang. You may recognise Audrey as she is a regular guest on the Chrissy B Show.
Audrey is a speaker, author and TV psychologist specialising in interpersonal skills training. The publisher of Be A Great Manager Now, holds degrees in Psychology, Law and Teaching and hols a PhD focussed on training professionals.
Headshot Company were asked to produce headshot photographs of Audrey at her home office in Northampton. Using a mobile studio set up, we produced a series of portraits that Audrey can use across her social media channels and on her website.
Here are a couple of samples of the headshot photographs we took of Audrey: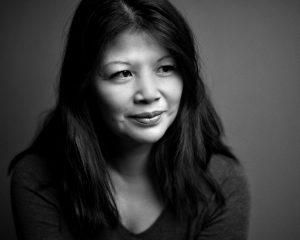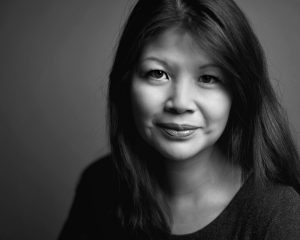 If you are looking to update your profile picture on your social media channels, such as LinkedIn, contact Headshot Company today. Our corporate photography packages start from just £150 and include two retouched images.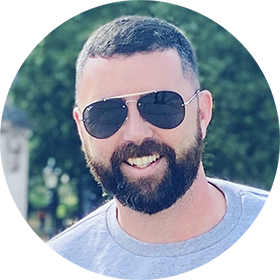 MEET THE PHOTOGRAPHER
James Kenny - Photographer & Founder of Headshot company
James is a multi award-winning photographer who has been commissioned to work in more than fifty countries since he started freelancing in 2001.
His client list includes some major names, such as Mercedes Benz, Audi, BBC, NHS, Tesco, Shell, Kier, Bovis Homes, Barclays, Nationwide, Etihad, Emirates and Gulf Air.
James lives in Thrapston, Northamptonshire, with his wife, two sons and cockapoo called Cookie.