An actors intro to camera video is a highly effective tool that can be used on platforms such as Star Now and gives casting directors a better idea of how you come across on camera. Currently, it is not uncommon for actors to self-shoot their intro to camera videos, but this is a trend we think will soon change, as more and more actors will be looking to present themselves in as professional a manner as possible.
Why get a professionally shot intro to camera video?
No one shoots their own headshots- so why should your intro to camera video be the same? At Headshot Company, one of the UK's leading actors headshots companies, we have now launched an 'Intro to Camera Video' bolt on to our headshot packages for actors.
So why should you get a professionally shot intro to camera video? Here's a few reasons: 
1: Video Quality
The method we are using to capture actors intro to camera videos is very similar to how we are shooting headshots. Therefore you get a certain type of quality (shallow depth of field etc) that most people wouldn't be able to achieve (it requires certain types of lens and camera) themselves.
We are also using quite an expensive Aputure video lighting set up, which will tie the style of the video to match your headshots (if we are shooting these at the same time). The lighting is probably the most difficult part to create, and makes most of the difference visually.
2: Audio Quality
We will use professional Rode audio equipment to capture the sound when filming actors intro to camera videos. This makes a huge difference, and gives casting directors a very accurate sample of how you sound. Phone mics will pick up ambient noise and voices can often sound a bit tinny.
3: It gives off a more professional image
A professionally shot intro to camera video looks like you take things a lot more seriously than if you have self-shot your video. Pretty much anyone can tell the difference between self shot footage and professionally shot footage- especially casting professionals. Video is also notoriously expensive to produce- what we are trying to offer people is a highly affordable option to get in front of a camera and give casting professionals a little snippet as if they met face to face. Some people will have good video set ups at home, in which case, we'd completely agree to shoot yourself, but a lot of people don't. In addition to this, self shooting footage at your home is a lot less pressure than having cameras and lights and a videographer there with you. Casting professionals know this, and how you come across, even on a small production, will help them get a gauge of how you will be on a set when the cameras are rolling.
How much does a professional intro to camera video cost?
As a bolt on to an actors headshot photography package, our actors intro to camera videos cost just £120. This includes editing of the video to improve the image, and optionally we can add your signature to the video too. If you do not require headshots, and are just looking to have a professionally shot intro video to use on platforms such as Star Now, the cost for a standalone video is £180.
To find out more about our actors intro to camera video service, get in touch.
Below is an example of one of our intro videos: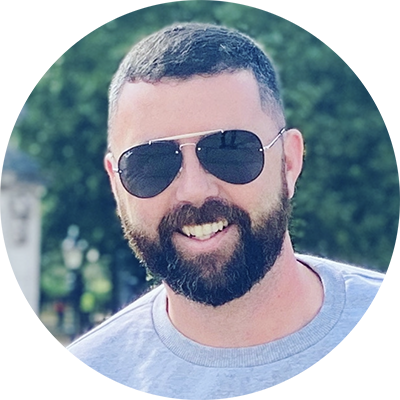 ABOUT THE PHOTOGRAPHER: James Kenny
Photographer & Founder of Headshot company
James is a multi award-winning photographer who has been commissioned to work in more than fifty countries since he started freelancing in 2001.
His client list includes some major names, such as Mercedes Benz, Audi, BBC, NHS, Tesco, Shell, Kier, Bovis Homes, Barclays, Nationwide, Etihad, Emirates and Gulf Air.
James lives in Thrapston, Northamptonshire, with his wife, two sons and cockapoo called Cookie.