Headshot Company were recently commissioned by Milton Keynes based fire safety specialists, The Alarm Hub.
The business is currently overhauling it's website, and approached Headshot Company with a view to getting updated pictures of the team.
We discussed the options for lighting and backdrops with Lorna at The Alarm Hub and decided to shoot using a take on the classic 'clamshell' lighting set up.
The lighting for the headshots was created using an overhead softbox, slightly off to the right of camera (not overhead completely as you usually would with this style of lighting) and a reflector to bounce some fill. To create the unique catch-lights and add a little more fill, a large ring light was also added into the lighting set up.
The Alarm Hub, offers a wide range of fire safety services for commercial properties across the UK. Specialising in fire alarm systems, they have over thirty years of combined experience.
The shoot took place at The Alarm Hub's offices in Milton Keynes  and the whole team were photographed in less than one hour. We also decided to shoot a small library of images of the team outside of their premises, in front of the branded vehicles, that could later be used for press purposes.
After the shoot, the RAW images were delivered to the client and we retouched their final selections.
Here's what Lorna at The Alarm Hub had to say:
"
James at the Headshot company was an absolute pleasure to work with.
He was very professional and delivered some amazing shots of our team and sent through an edited image that day to give us all a taste of what was to come!
James clearly has a wealth of experience and was very good at advising us on what type of shot would work best for our company.

"
Here are some sample images from the shoot with the guys at The Alarm Hub- they're a fantastic group of people who, after spending a little bit of time with, you realise very quickly are experts in their field. To find out more about what The Alarm Hub, and how they help businesses in Milton Keynes and beyond, visit their website here.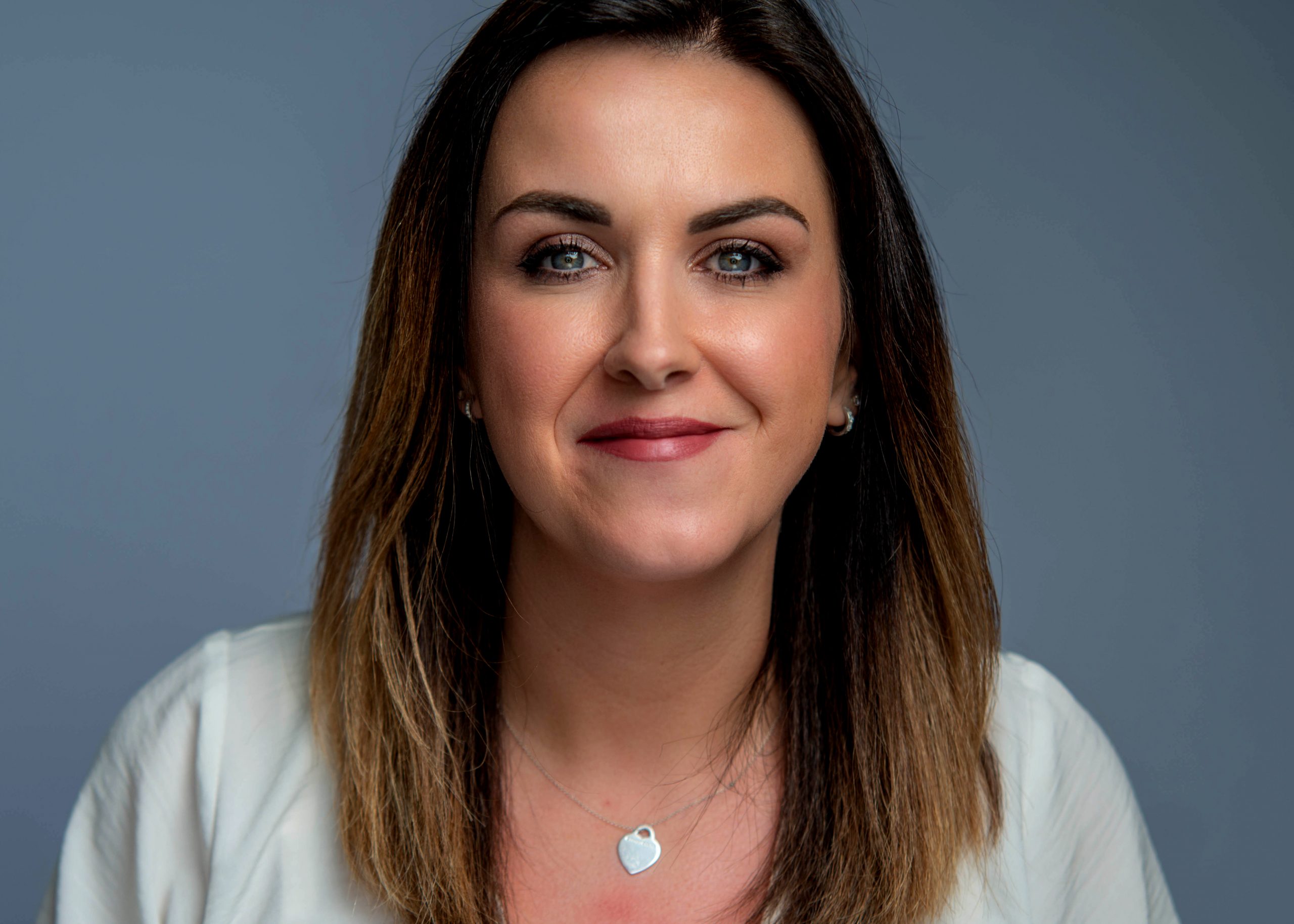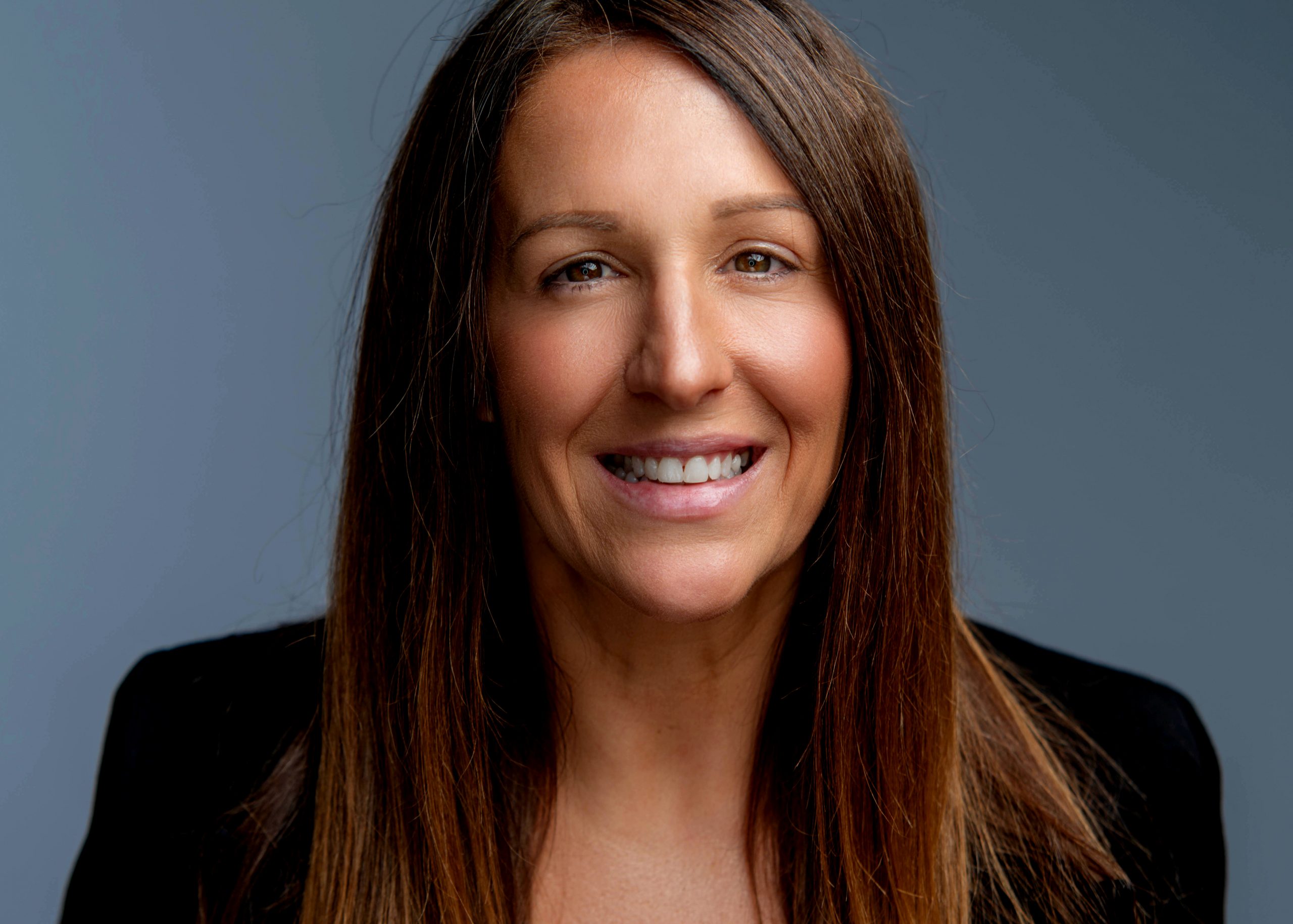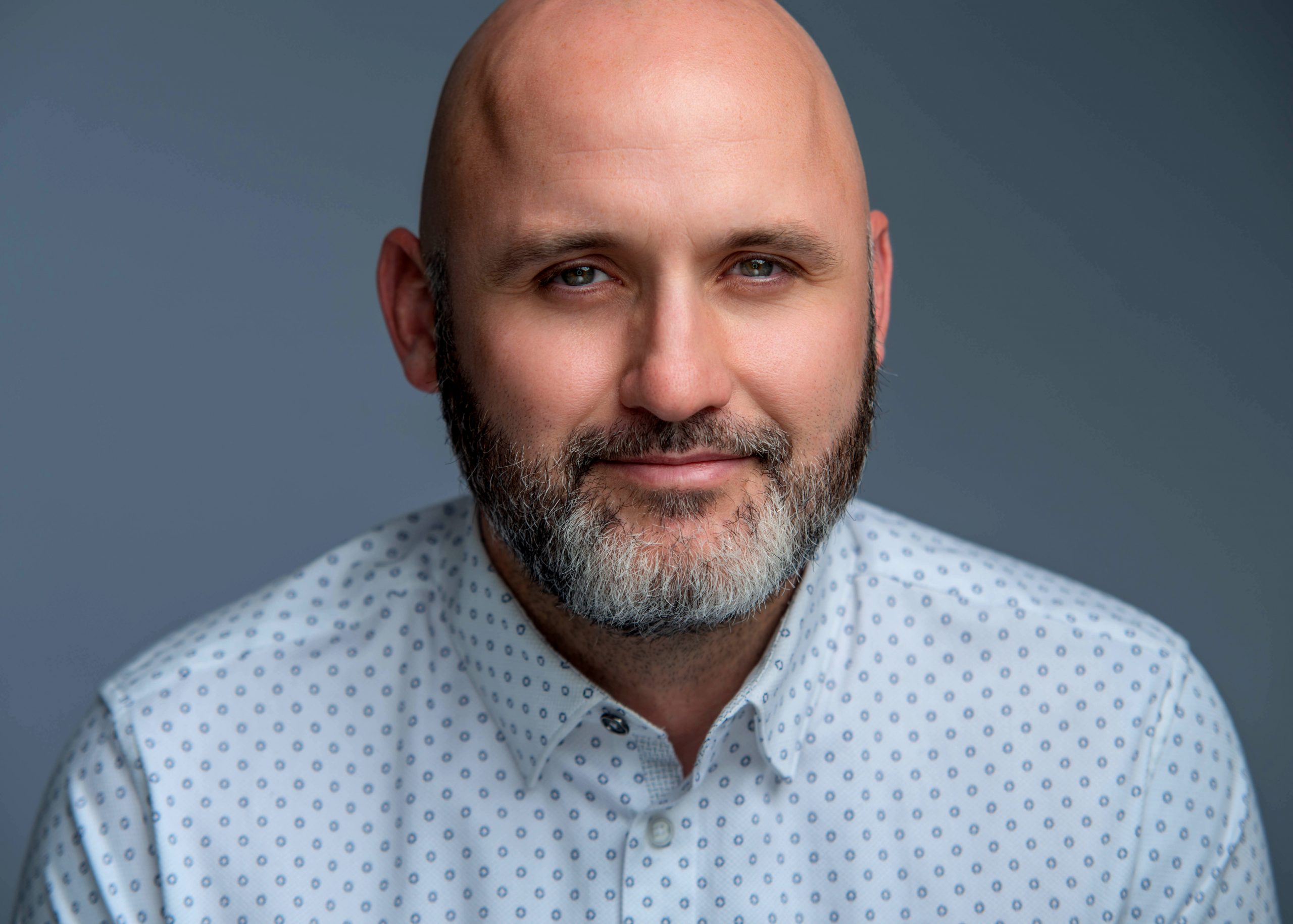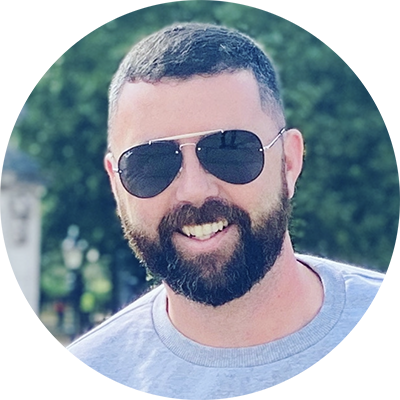 ABOUT THE PHOTOGRAPHER: James Kenny
Photographer & Founder of Headshot company
James is a multi award-winning photographer who has been commissioned to work in more than fifty countries since he started freelancing in 2001.
His client list includes some major names, such as Mercedes Benz, Audi, BBC, NHS, Tesco, Shell, Kier, Bovis Homes, Barclays, Nationwide, Etihad, Emirates and Gulf Air.
In 2016 James set up Headshot Company with a view to providing high quality commercial level portraits and headshots to smaller companies and actors. 
James lives in Thrapston, Northamptonshire, with his wife, two sons and cockapoo.