Northampton based Headshot Co. have supplied press and pr photography to some of the world's largest agencies. Our press and pr photography client list includes Avon, DHL, Barclays, Nationwide, Audi to name a few.
We have shot images of press calls, pr events, building completions and store openings across the UK for agencies including Rain, City Press, Associated Press and Van Communications.
If you require a press or pr photographer in Northamptonshire, get in touch.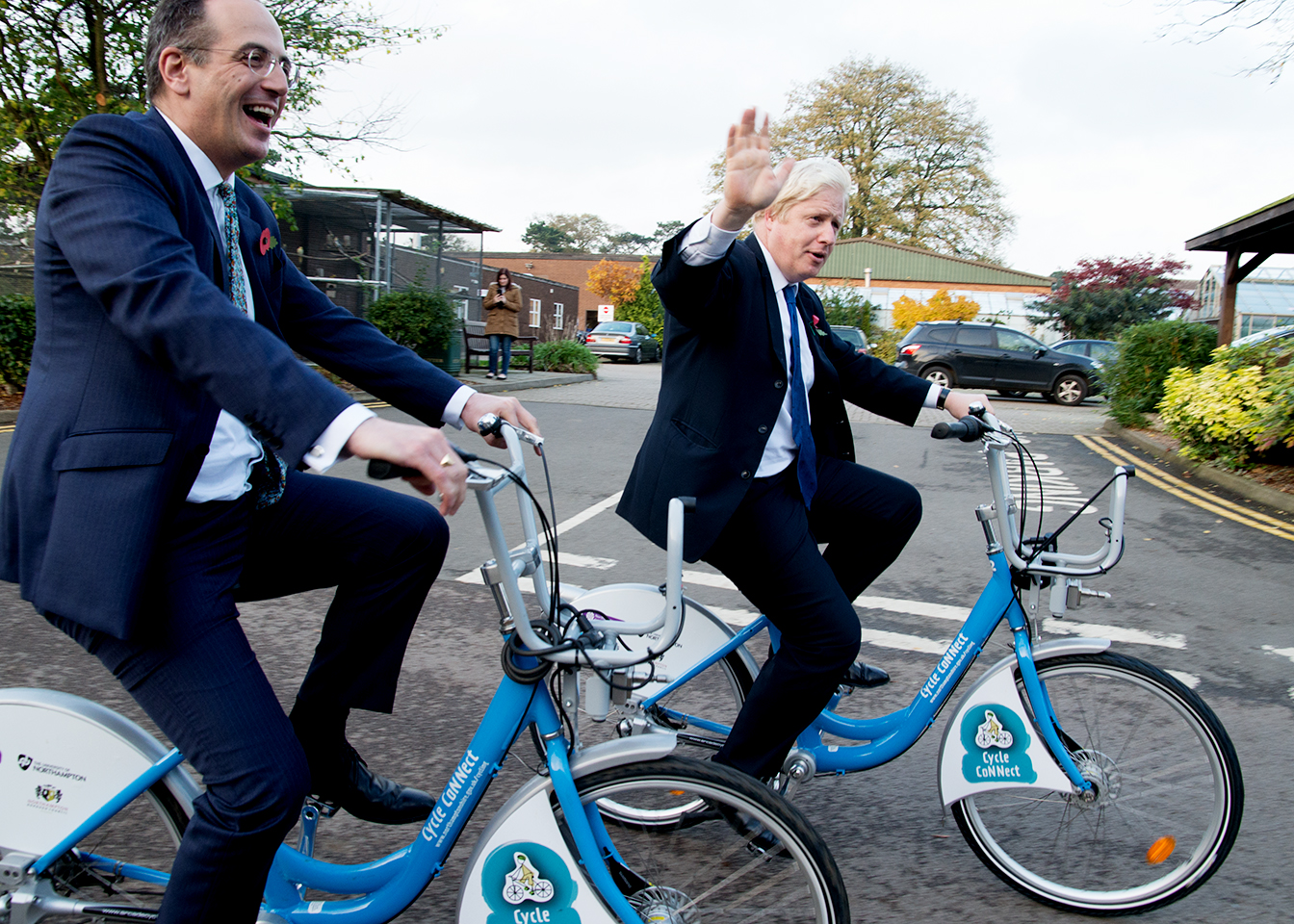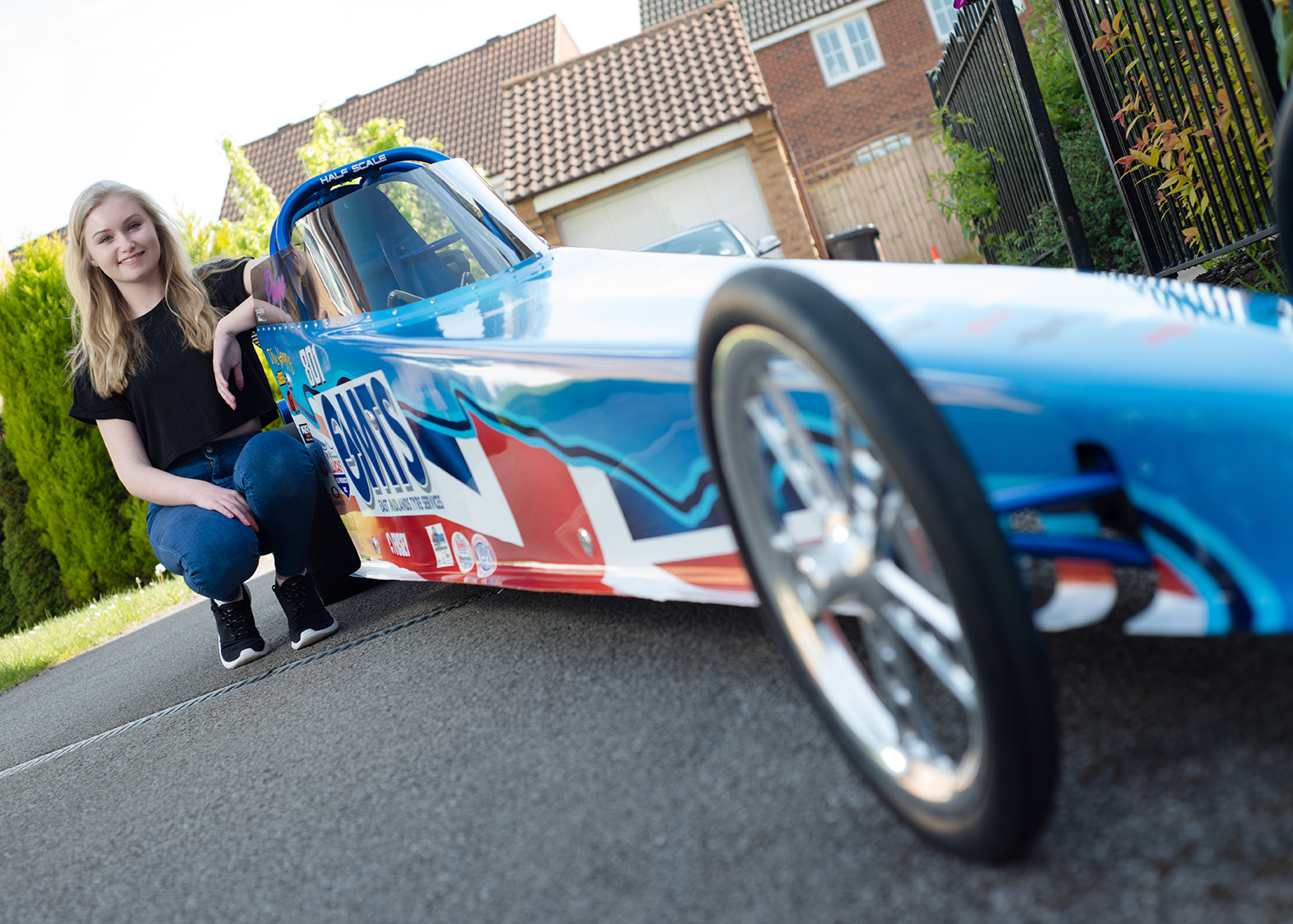 Looking for a press photographer in Northampton?
Headshot Company supply press and pr photography to agencies around the world.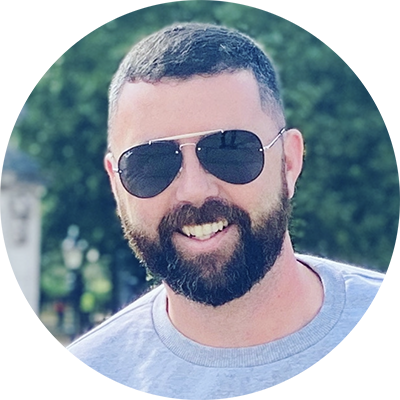 ABOUT THE PHOTOGRAPHER: James Kenny
Photographer & Founder of Headshot company
James is a multi award-winning photographer who has been commissioned to work in more than fifty countries since he started freelancing in 2001.
His client list includes some major names, such as Mercedes Benz, Audi, BBC, NHS, Tesco, Shell, Kier, Bovis Homes, Barclays, Nationwide, Etihad, Emirates and Gulf Air.
James lives in Thrapston, Northamptonshire, with his wife, two sons and cockapoo called Cookie.