Headshot Company shoot team photos  and individual player photographs for professional, amateur and university teams alike. 
We have been lucky enough to work with an array of sports teams from a number of sports, including rugby, football, cricket and american football. We have also worked with university sports departments to capture team photos.
Our photography packages start from just £80 and include retouching and delivery of your image files in full resolution.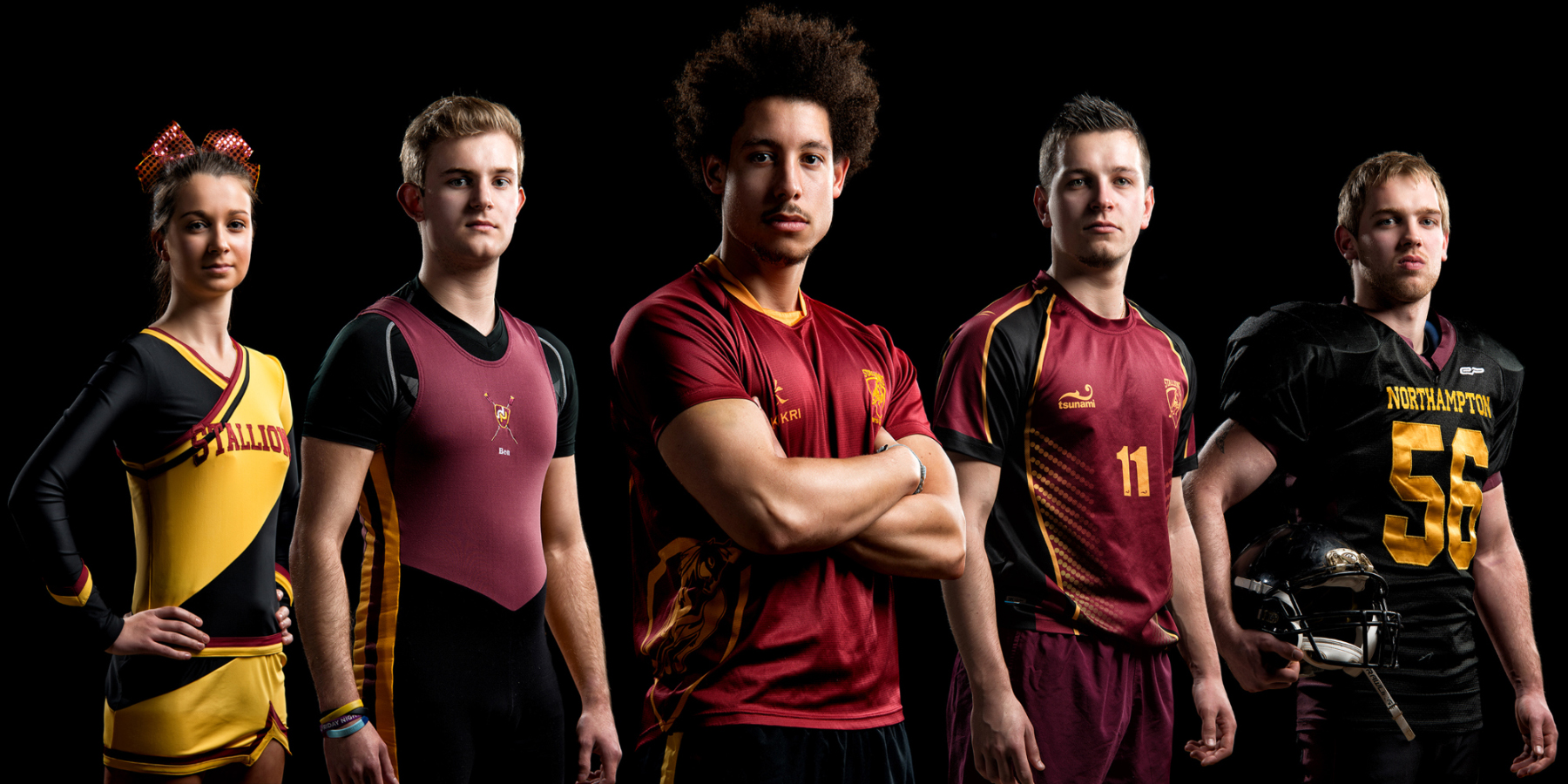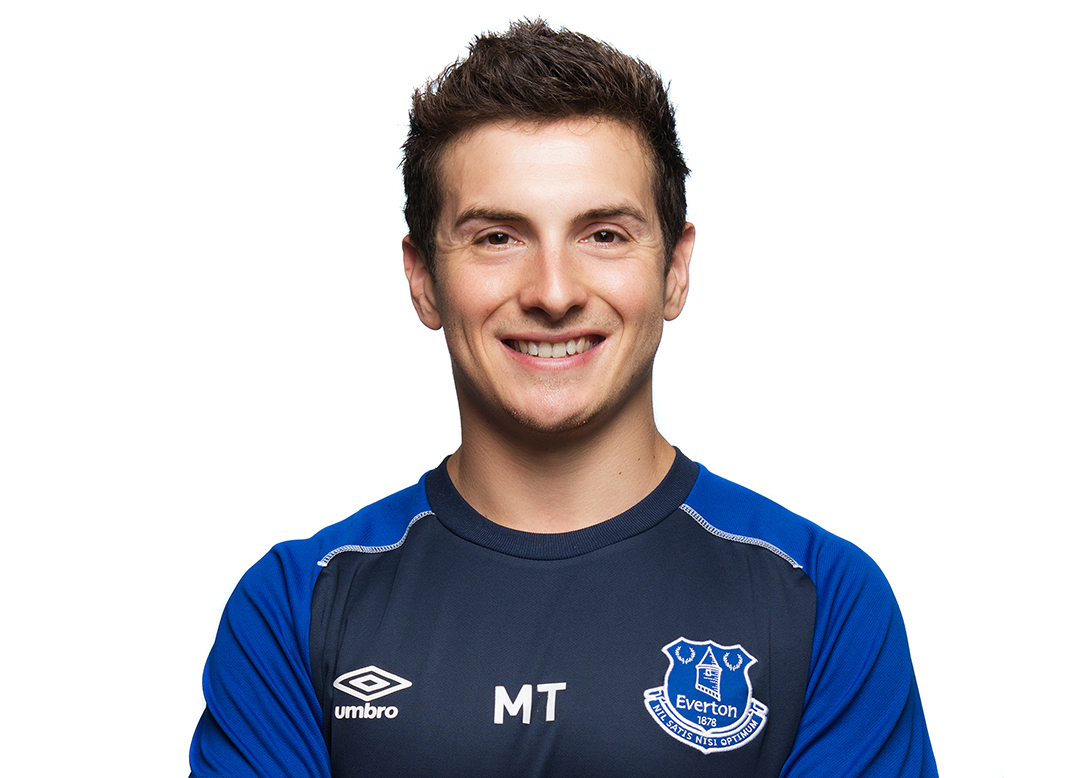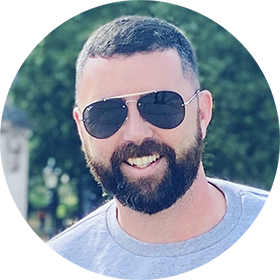 MEET THE PHOTOGRAPHER
James Kenny - Photographer & Founder of Headshot company
James is a multi award-winning photographer who has been commissioned to work in more than fifty countries since he started freelancing in 2001.
His client list includes some major names, such as Mercedes Benz, Audi, BBC, NHS, Tesco, Shell, Kier, Bovis Homes, Barclays, Nationwide, Etihad, Emirates and Gulf Air.
James lives in Thrapston, Northamptonshire, with his wife, two sons and cockapoo called Cookie.