Trade shows are still a great way for companies to connect with potential customers, collect data and to generate leads. But with so many stands to compete with, it can be difficult to stand out from the crowd. An expo headshot booth is a sure fire way to draw traffic to your stand, giving you the opportunity to have conversations and collect the data that matters to you the most.
Expo headshot booths are a fun and engaging way to interact with potential customers and partners. They also provide attendees with a valuable takeaway: a professional headshot that they can use on their LinkedIn profile, website, or other marketing materials.There are several reasons why companies should have a headshot booth on their trade show stand:
Increased traffic: Headshot booths are a great way to attract people to your stand. People are always interested in getting a professional headshot, and they will be more likely to stop by your stand if you offer this free, eco-friendly giveaway.
Lead generation: When people visit our expo headshot booths, we collect their contact information and other custom data set out by you. This gives you a way to follow up with them after the trade show and nurture them into leads.
Branding: Having an expo headshot booth on your stand is a great way to promote your brand. You can customize the booth with your logo and branding colors, and you can also use the booth to distribute branded materials such as pens, notebooks, and water bottles.
Social media engagement: You can encourage people to share their headshots on social media using your company's hashtag. This is a great way to generate buzz about your company and reach a wider audience.
"

It was so great partnering with Headshot Company and our lead photographer James! The communication was clear, the process was seamless, and James was such a pro on-site! This is a great resource for anyone looking for corporate headshots and/or a fun event activation! Our guests loved the entire experience

" – Delisha Fields, Forbes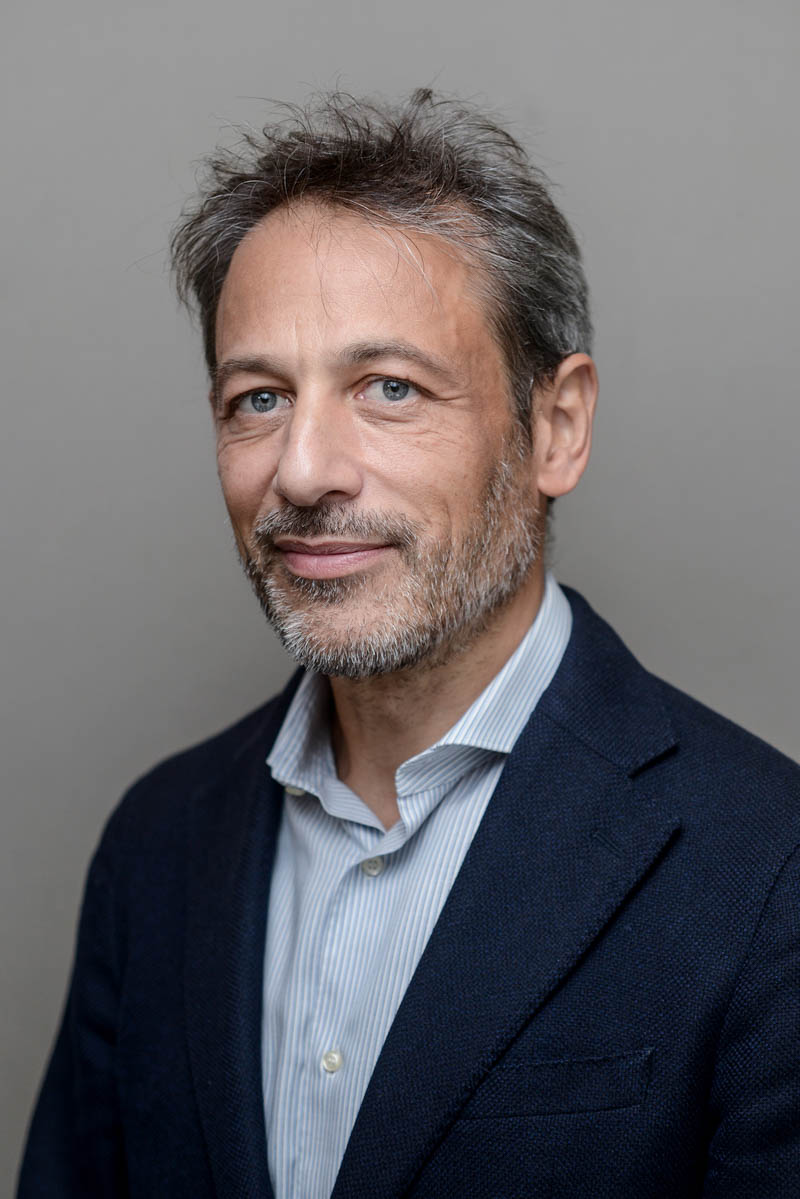 In addition to these benefits, headshot booths are also relatively affordable and easy to set up. There are a number of companies that offer headshot booth rentals, so you can find a booth that fits your budget and needs.
Here are some tips for making the most of your headshot booth at a trade show:
Choose a good location: Place your expo headshot booth in a high-traffic area of the trade show floor. This will help to ensure that people see it and are drawn to it. 
Promote your booth: Let people know that you have a headshot booth by including it in your trade show marketing materials and by announcing it on social media. Some clients even ask their delegates to book slots in advance. 
Slow down the delivery time: This may sound odd, but by sending your delegates their headshots immediately form the show floor, you are not benefiting from the extra engagement on social media you get by sending them a few days after the show. Your engagement should be spiking during the show anyway, and will slow down a day or two after the expo has ended. THIS is the time to send out everyones headshots and revive that activity!
If you are considering a headshot booth at your next trade show, expo, activation or corporate event, get in touch.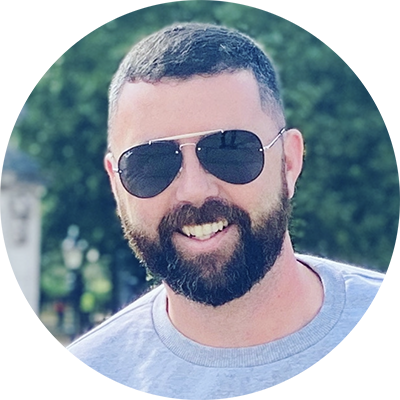 ABOUT THE PHOTOGRAPHER: James Kenny
Photographer & Founder of Headshot company
James is a multi award-winning photographer who has been commissioned to work in more than fifty countries since he started freelancing in 2001.
His client list includes some major names, such as Mercedes Benz, Audi, BBC, NHS, Tesco, Shell, Kier, Bovis Homes, Barclays, Nationwide, Etihad, Emirates and Gulf Air.
In 2016 James set up Headshot Company with a view to providing high quality commercial level portraits and headshots to smaller companies and actors. 
James lives in Thrapston, Northamptonshire, with his wife, two sons and cockapoo.